Australian National University
Exclusive Dating Community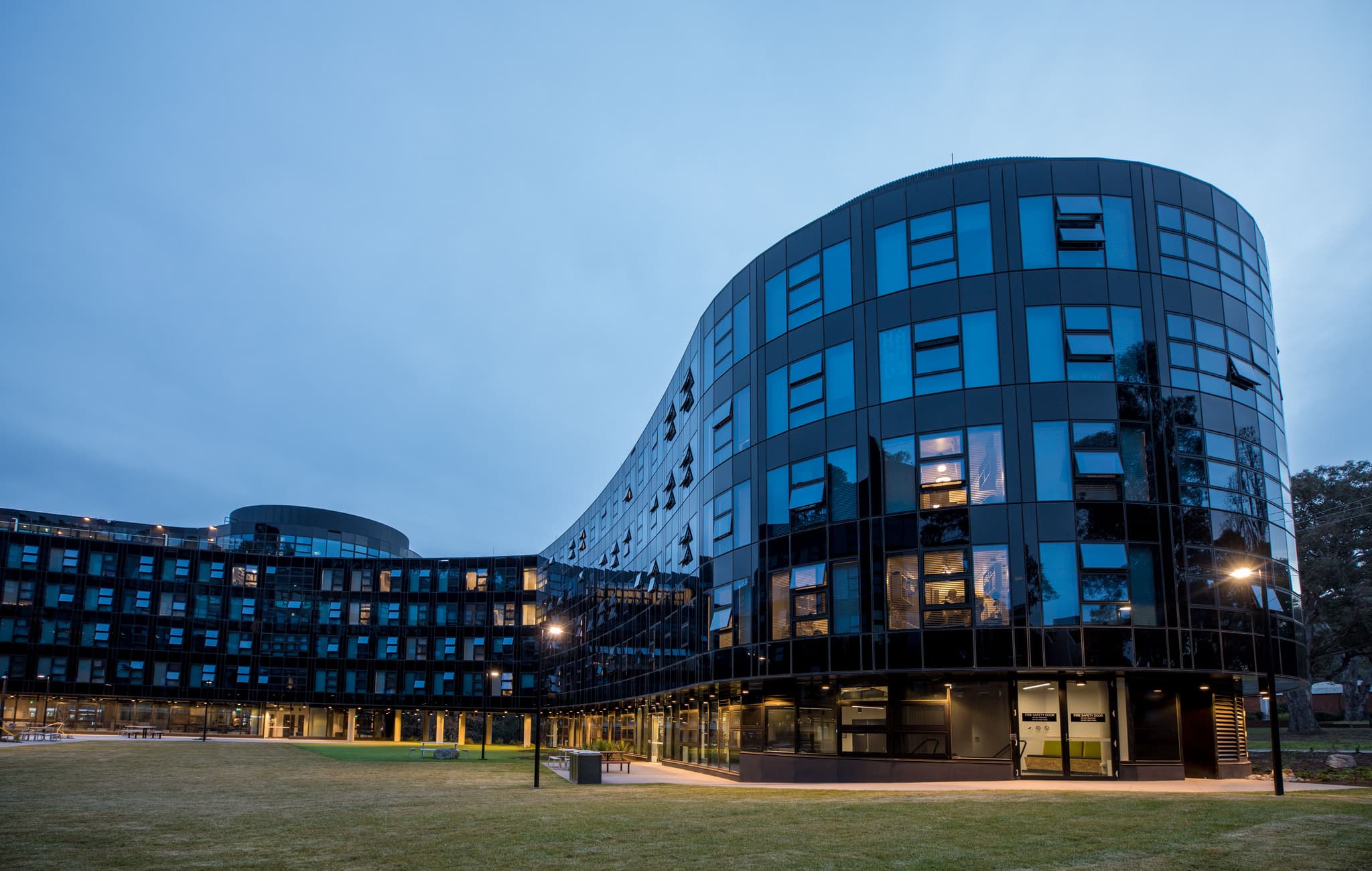 Australian National University joins Dates.ai
Welcome to Dates.ai, the revolutionary dating app tailored specifically for Australian National University students! Our sophisticated AI-powered matchmaking chatbot, Eva, is designed to banish the clumsy and time-consuming swipes. Engage in a conversational interview with Eva, allowing her to curate the most compatible match for you based on your interests, habits and preferences. It's not just about algorithms, it's about understanding the real you.
Imagine this, no more chance encounters at the Chifley library hoping to find 'the one'. Instead, find a connection that shares your interest in Quantum Physics or your fondness for Politics. With Dates.ai, say a blissful goodbye to the awkwardness of the first university mixer and instead enjoy a charming first date at The Coffee Grounds - ANU's favourite café.
Dates.ai; more than just an app, we are your conduit to meaningful relationships amidst the hustle and bustle of college life. The skillful blend of technology with interpersonal understanding sets us apart. So why wait? Let Eva guide you to your perfect match. ANU, it's time to redefine campus dating!