Boston College
Exclusive Dating Community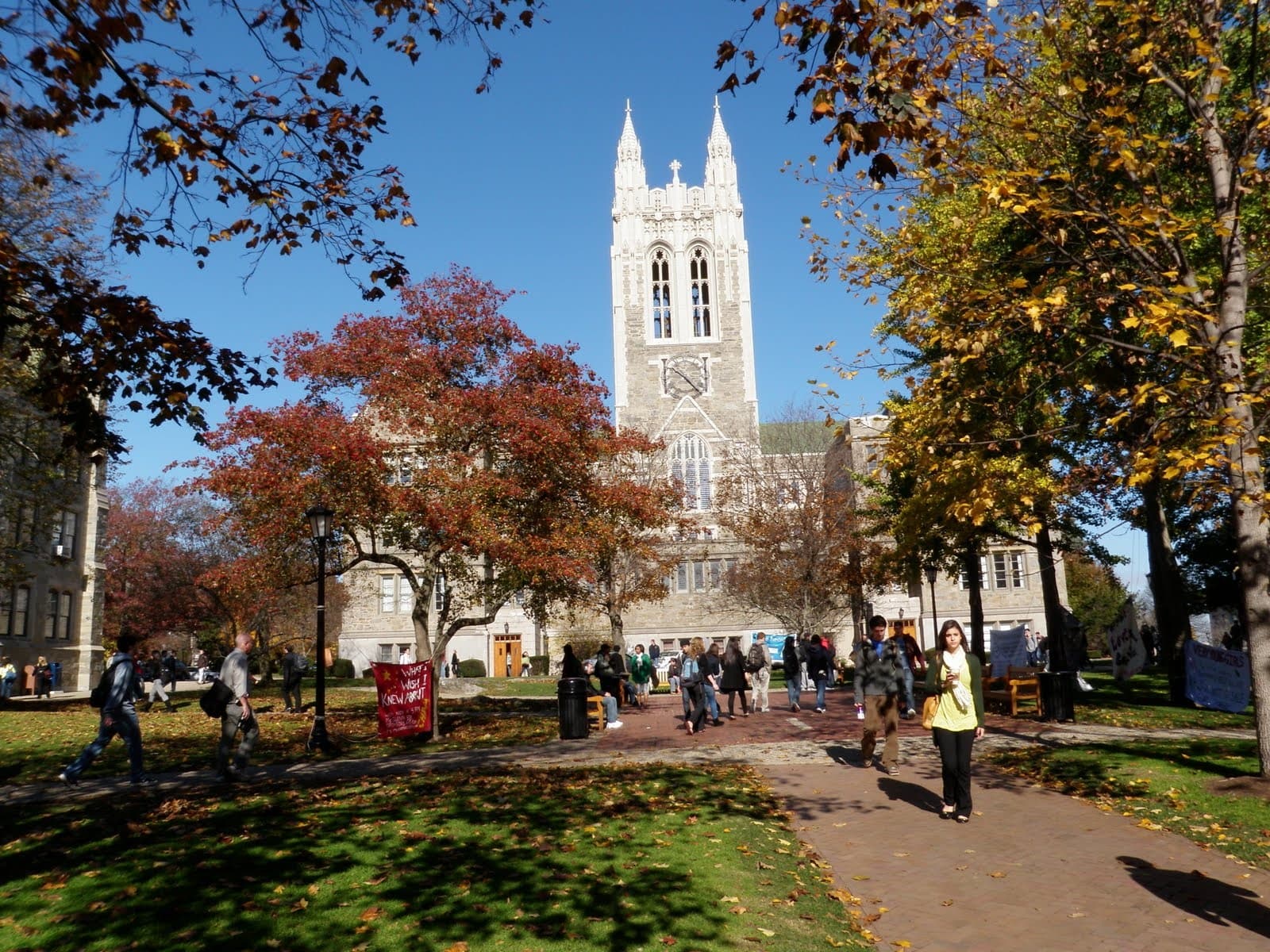 Boston College joins Dates.ai
Welcome to Dates.ai, your unique solution to dating here at Boston College. Avoid the awkwardness of hoping to bump into your potential match in Bapst Library or in the queue at Hillside Café. With Dates.ai, our innovative AI matchmaking chatbot, Eva, eases the process of building your profile. Enjoy a casual conversation with Eva as she learns about your likes, dislikes and romantic preferences - the Eagle's way of dating is on your terms.
Forget about spending hours swiping aimlessly. Eva intelligently matches you with fellow Eagles based not just on your major interests, but by taking subtler cues from your matchmaking conversation. Imagine skipping the smalltalk with someone from O'Connell House and diving straight into a stimulating conversation about your shared interests. Now, instead of waiting for vanilla latte at The Chocolate Bar, you could be waiting for a compatible, pre-screened match from our Boston College community.
This is not just another dating app, it's a Boston College love affair. Exclusively catered for our diverse and dynamic Boston College crowd, Dates.ai lets you connect on a sophisticated level with our refined AI technology. So, take a chance! Let Eva introduce you to the exciting world of smart dating here at Boston College - the heart of where Eagles date intelligently.