Brown University
Exclusive Dating Community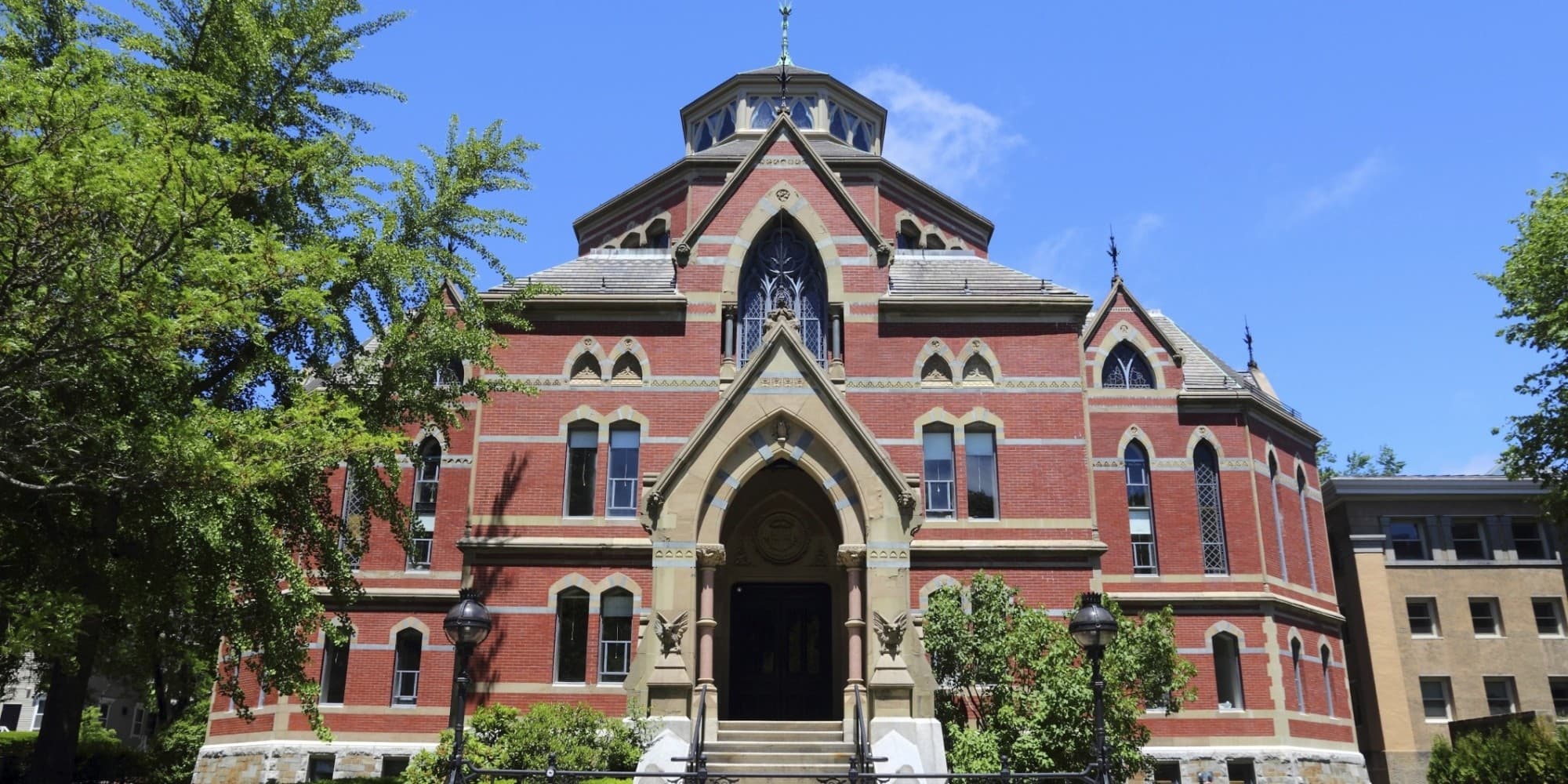 Brown University joins Dates.ai
Welcome to Dates.ai, the companion to your Brown University experience that takes the guesswork out of finding your perfect match. We know you're not one for swiping, and we're betting that bumping into someone at the Rockefeller Library has not been as romantically serendipitous as you'd hoped. That's why we launched Dates.ai, designed exclusively for students like you at Brown University.
Our innovative AI-powered matchmaking chatbot, Eva, is ready to become your personal matchmaking assistant. Eva is here to take you beyond the surface of profile photos and catchy bios. All you need to do is have an open conversation; she'll carefully analyze your preferences, your interests, your "I can't stand" and your "I can't live without", to build you a comprehensive dating profile that reflects the true you.
Imagine sipping your favorite latte at the Blue Room as you laugh over a shared joke with your match, or strolling down Thayer Street hand in hand with the one who finally gets your wit, your drive, and your love for Brown University. Romance is a vital part of your university experience, and at Dates.ai, we're here to make sure it's as extraordinary as you are.