City University of Hong Kong
Exclusive Dating Community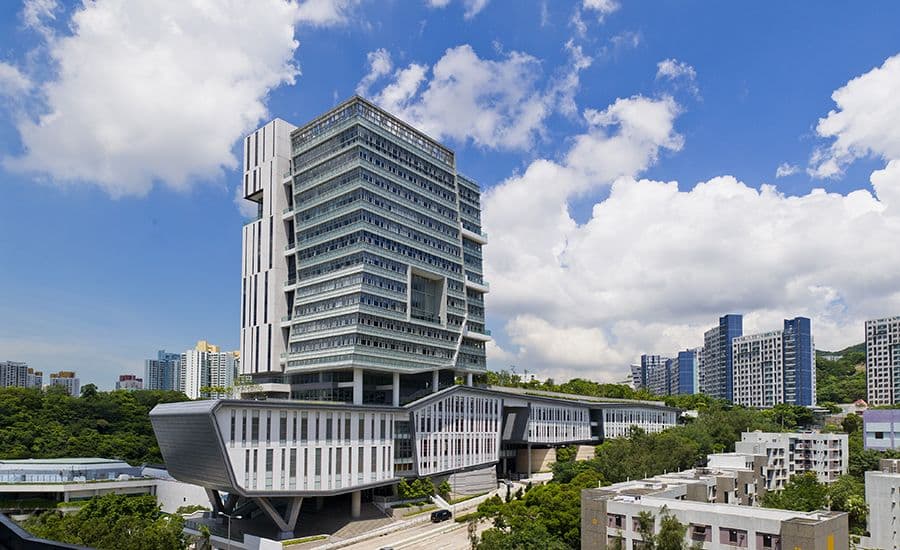 City University of Hong Kong joins Dates.ai
Welcome to dates.ai, the revolutionary dating app created exclusively for you, the vibrant students of City University of Hong Kong. Leverage the power of AI and say goodbye to endless swiping. Why chance a random meeting in Run Run Shaw Library when you can have AI matchmaking right at your fingertips?
Our AI chatbot Eva becomes your personal matchmaker, creating your profile through an engaging conversation. Eva understands your interests, goals, and preferences, crafting a unique dating profile that truly represents you. We've redefined the art of match-making, so you no longer have to settle for that lukewarm coffee date at AC1's Pacific Coffee.
With dates.ai, experience dating reimagined for the 21st century student. Our mission? To simplify the quest for love amidst the hustle of academic life. Jump on board the dates.ai train because at CityU, we don't leave matters of the heart to chance, we shape our own destinies!