Cornell University
Exclusive Dating Community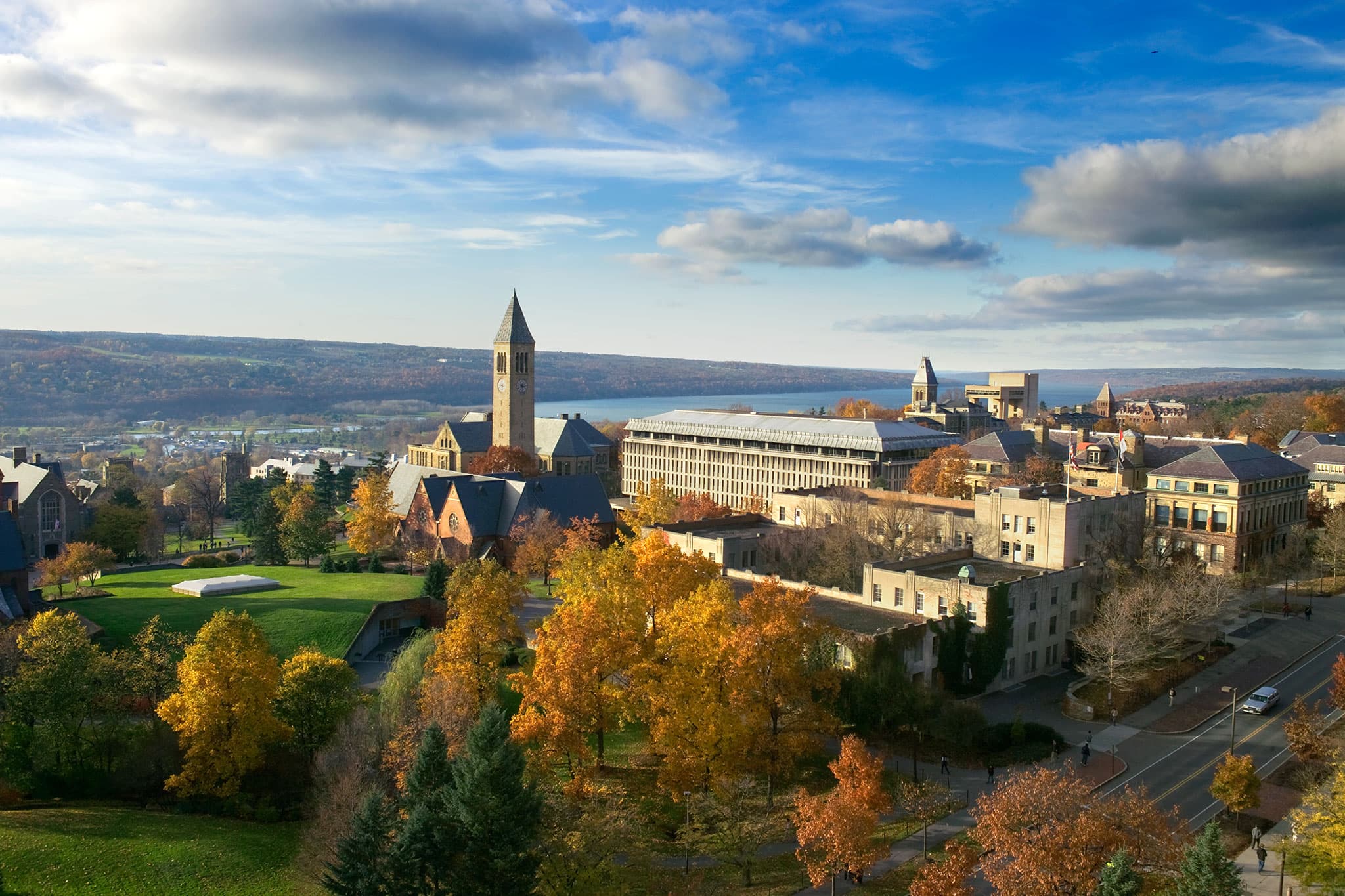 Cornell University joins Dates.ai
Welcome to dates.ai, the first of its kind dating platform tailored exclusively for you, the bright minds of Cornell University! Our unique AI-powered matchmaking service eliminates the hassle of endless swiping, so you can focus more on your studies and less on finding a compatible match. Say goodbye to hoping to bump into someone in the Uris Library and say hello to intelligent dating with Eva, our AI matchmaking chatbot.
Eva is more than just your average matchmaking bot, she's capable of developing a comprehensive profile about you through engaging conversations, understanding your preferences, interests, and what you're truly looking for in a partner. She removes the uncertainty of cold introductions, offering a more personalized and enjoyable dating experience for you. Dates.ai saves you from the indecisiveness of crowded dining halls or the stress of picking the perfect spot. Imagine the appeal of sipping on a warming brew from the Cornell Dairy Bar, or a mesmerizing walk around the Lilypad Pond - all with a match personally curated by Eva herself.
Dates.ai is more than just a dating app, it's a community. We understand the unique needs and experiences of Cornell students, echoing the ethos of inclusivity and intellectual prowess that our university stands for. Not just another face in the crowd but an AI-supported quest for genuine connection. So why wait? Embrace intelligent dating today, with dates.ai - made by Cornell students, for Cornell students.