Dalhousie University
Exclusive Dating Community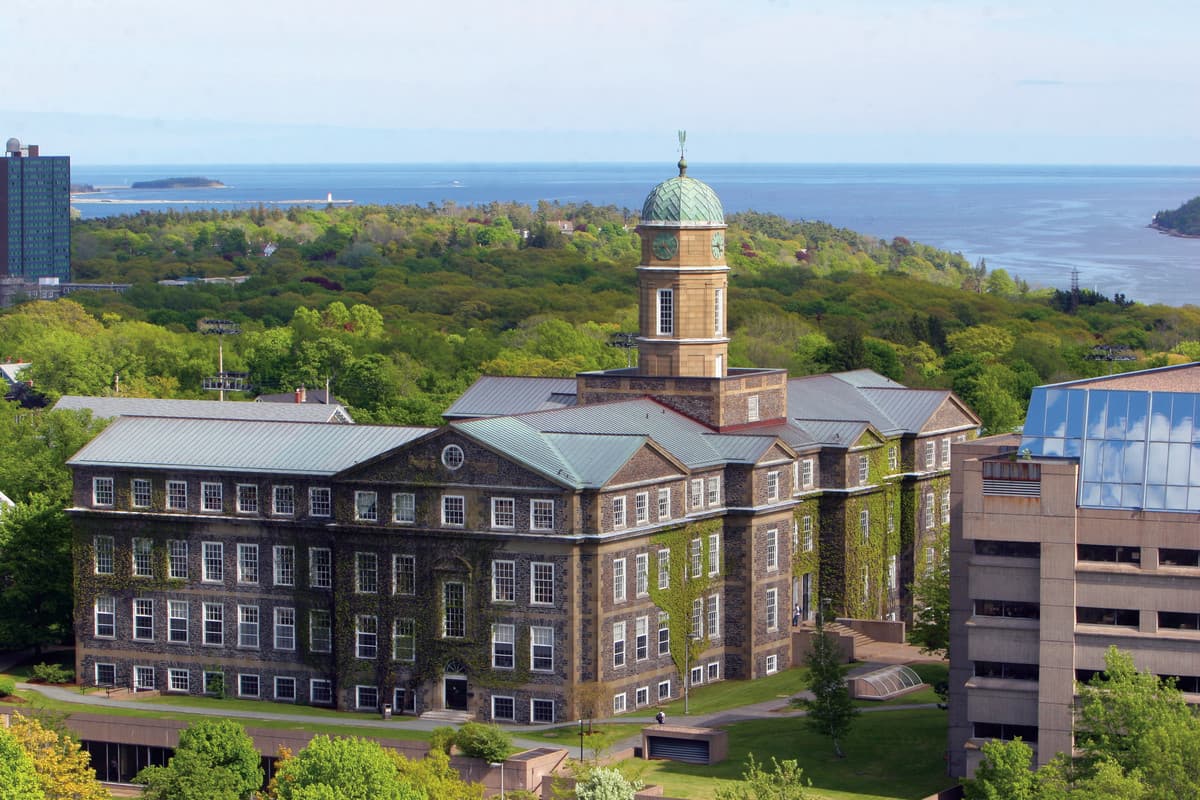 Dalhousie University joins Dates.ai
Welcome to Dates.ai, the cutting edge dating app designed exclusively for you, the student body of Dalhousie University. Gone are the days when you relied on chance to bump into your potential mate between the stacks at the Killam Library - Dates.ai is here to increase your odds!
Imagine sipping on your favourite brew from Second Cup, engaged in a meaningful conversation with someone who truly gets you. This is no longer a distant dream, all thanks to Eva, our AI powered chatbot. Through a one-on-one matchmaking consultation, Eva crafts your dating profile, zeroing in on your interests, your study habits, your Dal life, and much more, meaning you can ditch the frivolous swiping and focus on what's important - finding your match.
With Dates.ai, let's transform the hustle and bustle of Le Marchant Place into the backdrop of your next romantic encounter. Trust in Eva, embrace the future of dating and discover who Dalhousie has in store for you.