Dublin City University
Exclusive Dating Community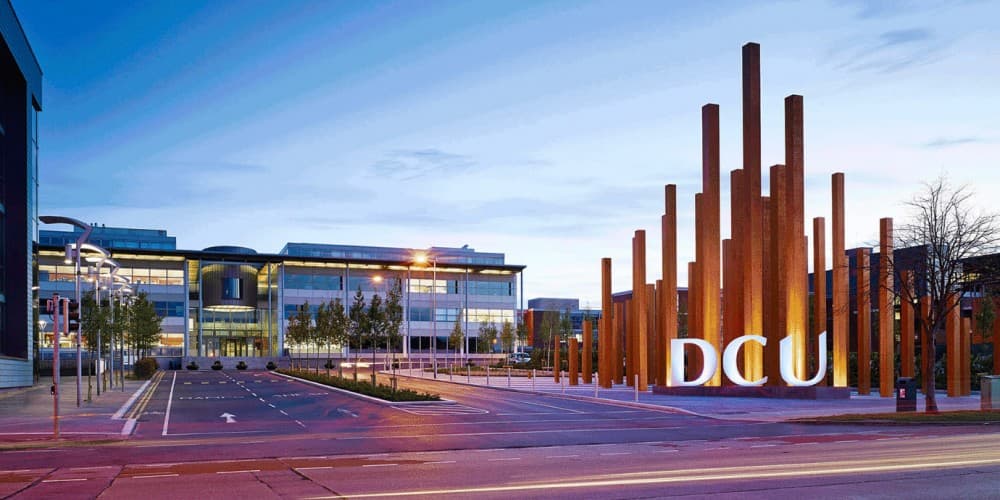 Dublin City University joins Dates.ai
Welcome to dates.ai, the exclusive dating app for the savvy students of Dublin City University. Now, there's no need for those chance encounters at the Cregan Library or awkward pick-up lines at the Java Café. We utilise cutting-edge Artificial Intelligence to match you with potential dates. Here's how:
Meet Eva, our AI-powered chatbot and your new best friend in dating. With dates.ai, forget about endless swiping or crafting the perfect bio. Instead, engage in a fun, personalised conversation with Eva, who will take time to understand your preferences, interests, and hopes for a partner. Heavily relying on our innovative matchmaking technology, you'll never have to worry about compatibility again.
A date at the NuBar, a romantic stroll around Albert College Park, or a unique dinner at the Glasnevin Campus - Eva knows Dublin City University. Our promise is to provide you with a bespoke and effortless dating experience through tailored match suggestions. Ready to elevate your dating life at DCU? Begin your Eva conversation today.