Indiana University
Exclusive Dating Community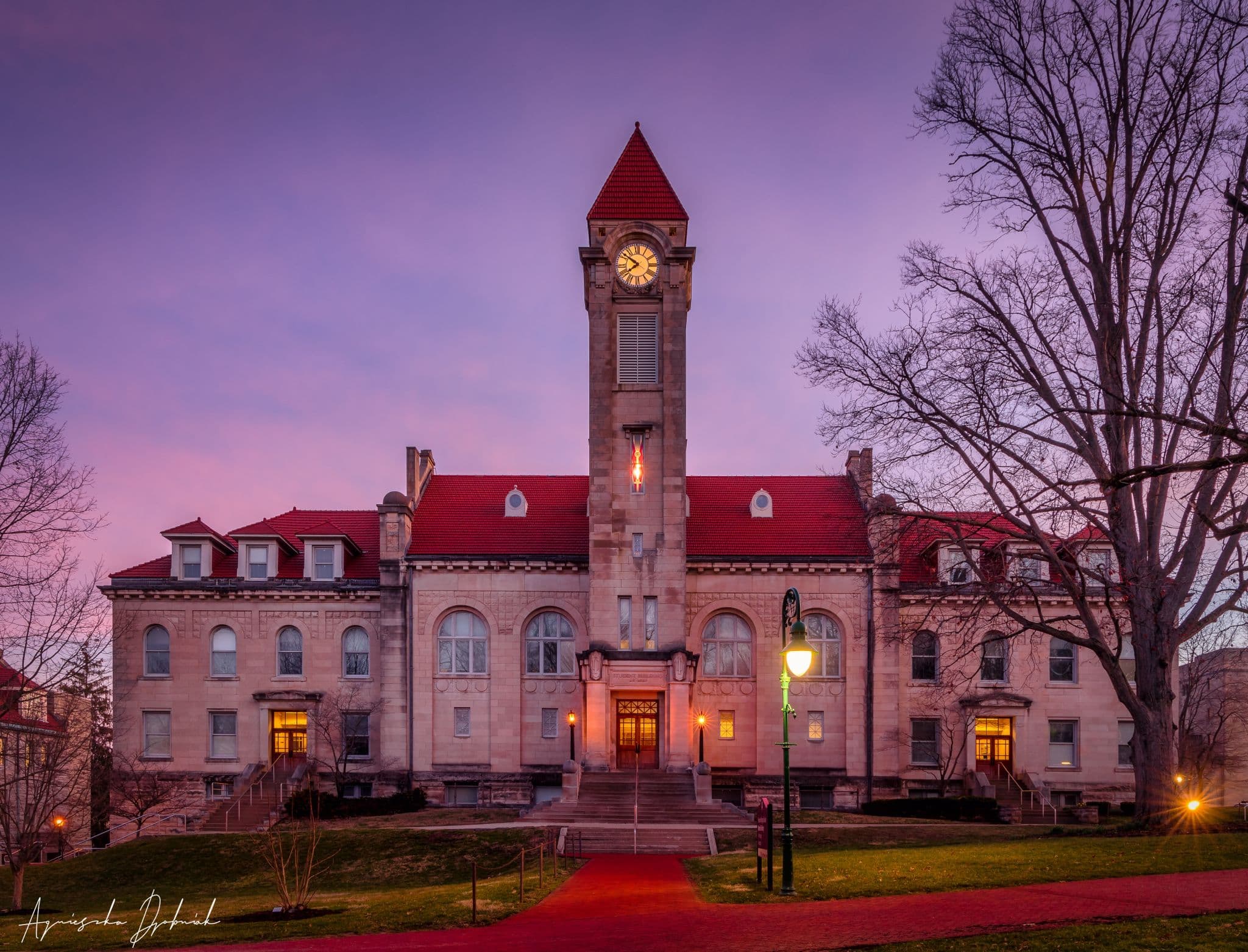 Indiana University joins Dates.ai
Welcome to dates.ai, the exclusive dating app specifically designed for Indiana University students. Say goodbye to aimless swiping and hello to Eva, our smart AI chatbot. Eva will get to know you through a fun, engaging conversation to craft your unique dating profile. Cut through the noise of typical dating apps and experience a new, time-saving approach to finding a perfect match.
We know the ins and outs of student life at Indiana University, which is why we don't want you relying on chance encounters in Herman B Wells Library or hoping to bump into someone at the Ballantine Hall. Our AI, Eva, will search and sort to find you a Hoosier who shares your academic interests and is up for grabbing a latte between classes at the famed Bloomington Bakehouse.
Give our new take on dating a go -- and find that special someone at your Alma Mater. With dates.ai, finding your true match around IU's red brick buildings is only a chat away. And who knows? Your next date could be right around the corner at the iconic Sample Gates. Start a conversation with Eva today and let us put the AI in dAIting at Indiana University.