Ohio University
Exclusive Dating Community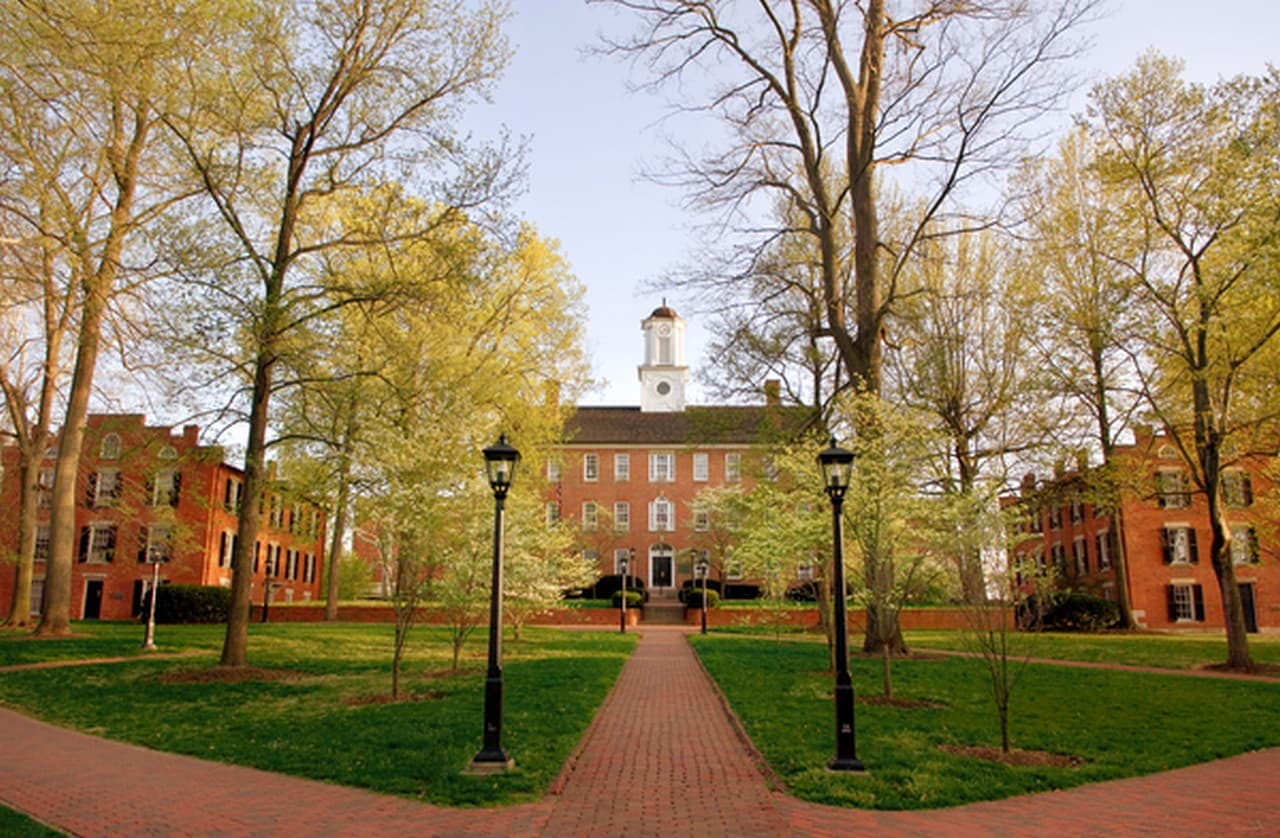 Ohio University joins Dates.ai
Welcome to dates.ai, your exclusive dating companion designed specifically for the vibrant singles of Ohio University. Say goodbye to aimless swiping and allow our advanced AI matchmaking chatbot, Eva, to take the reins of your dating life. With an engaging conversation unique to you, Eva constructs your profile, delving beyond the superficial to find your perfect match amongst your fellow Bobcats. No more crafting the perfect bio – we've got it covered.
Dates.ai is acutely aware of the charm that Ohio University holds, and none of its nuances are lost on Eva. Our matchmaking process is rooted in the intricacies of the OU life, right down to the little details that make us unique. Don't dream about bumping into your soulmate in the stacks of Alden Library; let Eva guide your love journey.
Imagine strolling down Court Street hand-in-hand, jubilant after a Bobcats win, or savoring the shared silence over steaming cups of coffee at the local favorite Brenen's Coffee Cafe. Dates.ai realizes the college romance you've dreamed of, with the innovative integration of AI and Ohio University's distinctive culture. Start your romantic journey today and join a dating experience that's as special as being an Ohio University student. On your marks, Bobcats, love is waiting.