Purdue University
Exclusive Dating Community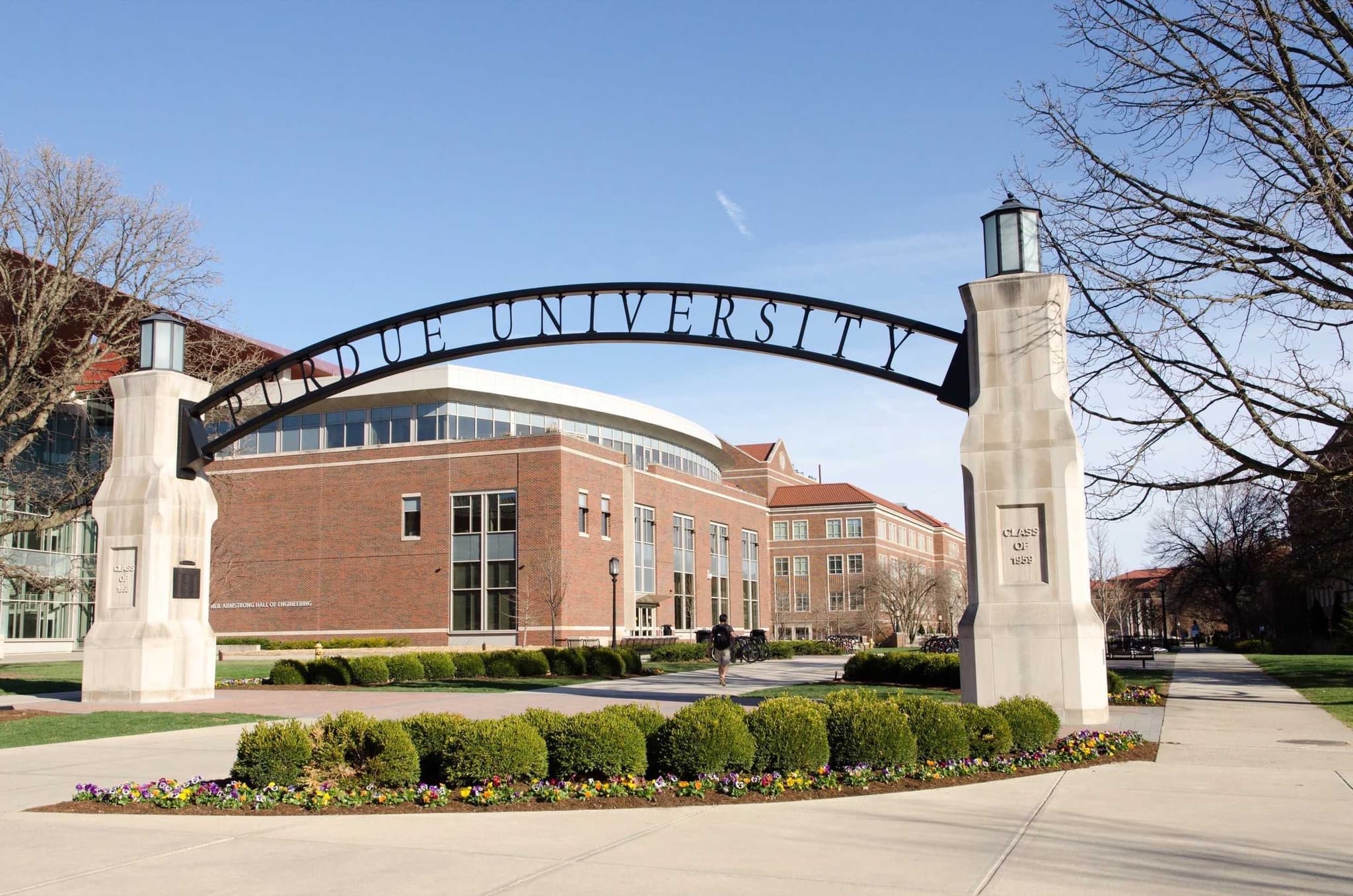 Purdue University joins Dates.ai
Welcome to dates.ai, your very own AI-assisted dating platform exclusively tailored for Purdue University students. Uniquely engineered with the power of advanced AI, our chatbot Eva takes the pressure off dating in the collegial circles. Say goodbye to countless swipes and endless scrolls, as Eva, your new dating companion, meticulously crafts your profile through a friendly matchmaking conversation.
Think you might randomly bump into your perfect match at the Hicks Undergraduate Library after pulling an all-nighter? Or waiting for that unexpected meet-cute at the renowned Greyhouse Coffee? Eva's here to ensure you don't leave your love life to chance! Drawing from your conversation, Eva propels the complex AI algorithm beneath dates.ai to connect you organically with eligible Boilermakers, minimizing mismatches and enhancing compatibility.
Join dates.ai today and let Eva guide you towards meaningful connections that go beyond brief encounters at the Memorial Union or a quick lunch between lectures at Ford Dining Court. Experience dating redefined and personalised in a way only fellow Purdue students can appreciate. Step into an era of AI-driven romance with dates.ai. Trust us, you'd prefer a chat with Eva over a messy espresso date at the Union!