Tilburg University
Exclusive Dating Community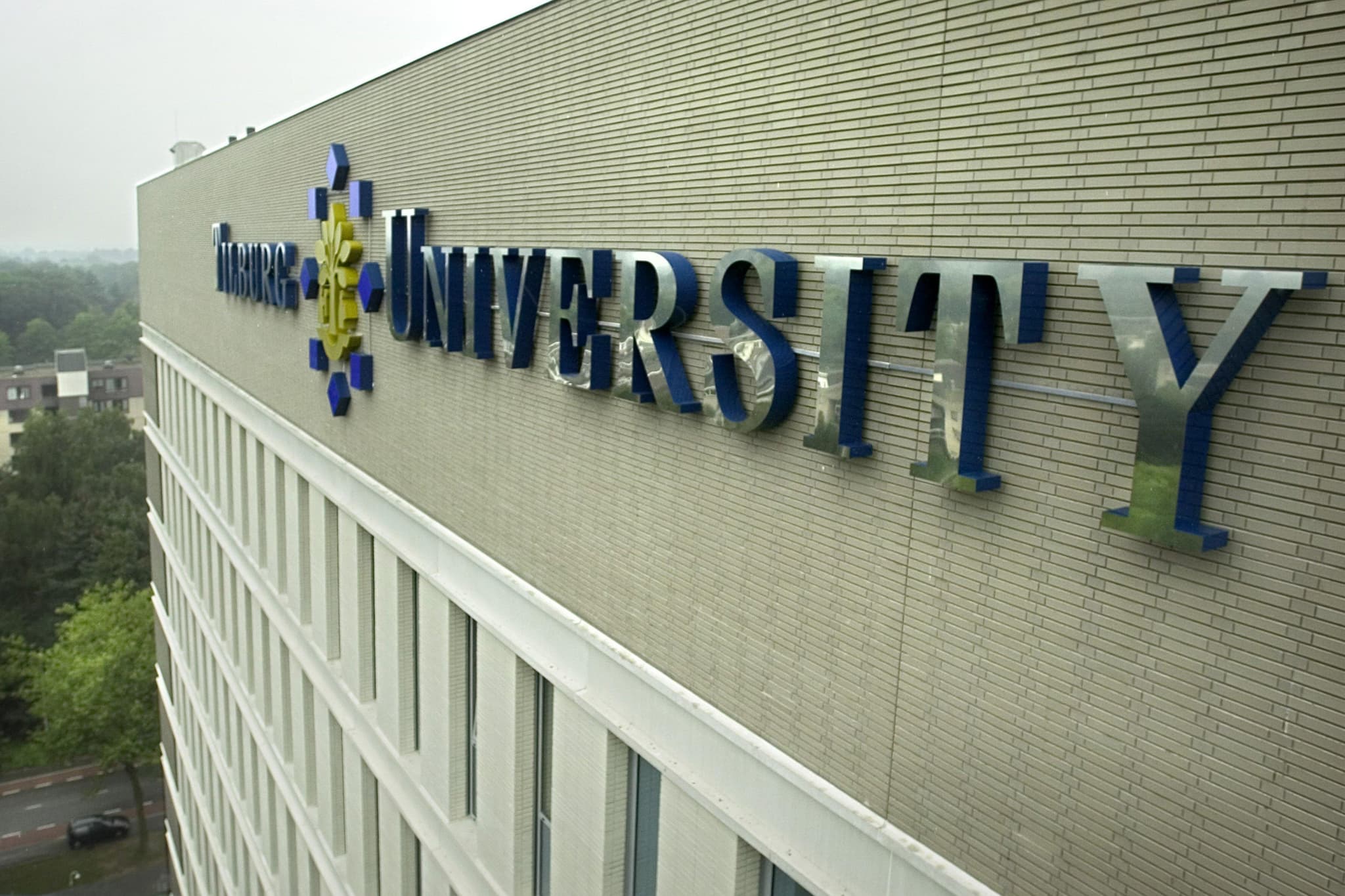 Tilburg University joins Dates.ai
Welcome to Dates.ai, the revolutionary dating app exclusively designed for us — the diligent scholars of Tilburg University. No longer will you find yourself hoping to bump into your potential match at the Cobbenhagen Library or waiting for serendipity at Esplanade. With Dates.ai, harness the power of Eva, our advanced AI matchmaking chatbot, to do the legwork for you.
Eva isn't your run-of-the-mill matchmaker; she's powered by AI to craft your ideal profile through a unique, conversational interface. So sit back, enjoy a cup of your favourite brew from Common Ground and engage in a captivating matchmaking conversation with Eva. With our highly advanced AI, there's no need to swipe endlessly or second-guess your preferences based on mere pictures.
Join Dates.ai today and embark on your journey of connecting with fellow Pinewood or Verbs scholars with shared interests and passions. Say goodbye to awkward small talk and hello to thoughtful conversations and matches, one Einstein meeting room or Hieronymus coffee at a time. It's dating, upgraded, with Dates.ai.