University of Brighton
Exclusive Dating Community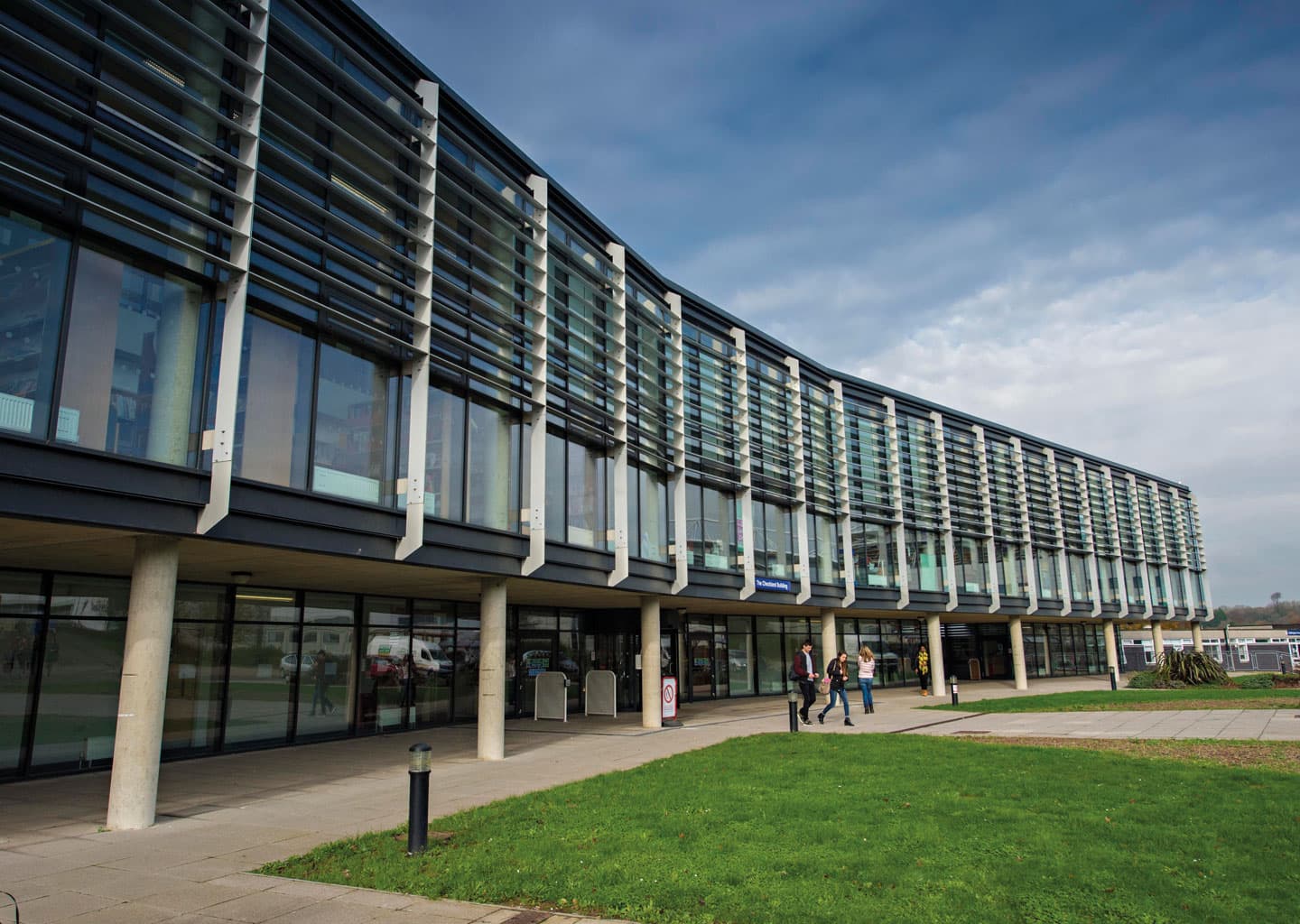 University of Brighton joins Dates.ai
Welcome to dates.ai, your new favourite wingman tailored specifically for us at the University of Brighton! Tired of endless swiping and fruitless scrolling? Our cutting-edge app eliminates the need for that. Here at dates.ai we have harnessed the power of Artificial Intelligence in the quest for love with Eva, our AI matchmaking chatbot. Forget spending hours building a profile; simply answer Eva's questions and she'll learn all about you.
Ever thought you'd bump into your soulmate at the Aldrich library? Or while waiting for your favourite caramel macchiato at C:\ Side Quest, our cosy local coffee spot? Well, stop relying on chance encounters! Eva's algorithms streamline the process by finding you a perfect match based on your conversation with her. It's like having a friend who knows you inside out, rooting for you to find "the one".
Dates.ai integrates everything we love about our university life and appreciate about Brighton's vibrant scene. Our AI doesn't just set you up with any Brighton student, but suggests tailored date ideas around our city, like a quirky breakfast at the Milk No Sugar or a romantic walk by our own pebbled paradise, Brighton beach. Eva ensures that making connections and creating memorable moments is now only a chat away. So join us at dates.ai, where technology meets romance, the Brighton way!