University of Bristol
Exclusive Dating Community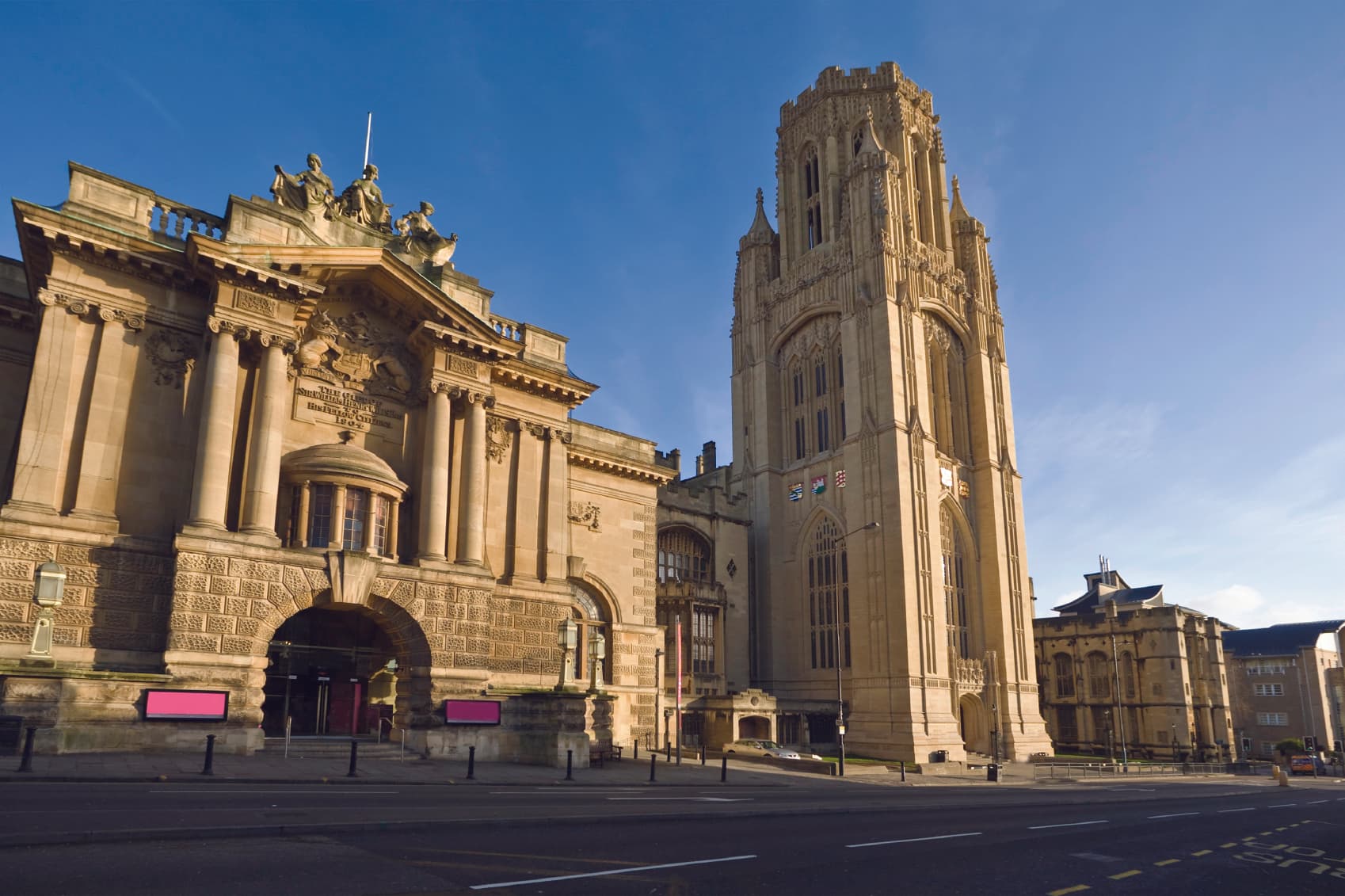 University of Bristol joins Dates.ai
Welcome to dates.ai, the revolutionary dating app designed exclusively for savvy Bristol University singles like you. Say goodbye to the anxiety of crafting a perfect profile and endless swiping - our AI-driven chatbot, Eva, will handle all that for you! After a simple but effective matchmaking conversation with Eva, your ideal matches will be effortlessly curated, and delivered straight into your inbox. Dive into a new era of dating where technology meets romance.
Whether you're a fresher or a graduate student, you'll know the importance of balancing your academic life with social commitments. Our solution means you won't have to rely on chance to bump into that special someone in the Wills Memorial Library! Instead, start building meaningful connections right now on a platform that understands the unique quirks and stresses of student life. We know what it means to study at Bristol Uni - the late night study cramming, the long queues at the ASS library, and the unwritten rule of having a coffee at the Cafe Revs before a lecture.
Start your romantic journey at Bristol today with dates.ai. Let Eva guide you to your next study buddy, coffee companion, or maybe the love of your life! With dates.ai, the future of dating at the University of Bristol has never looked so promising. Join us now to enjoy a new world of AI powered matchmaking opportunities that fit in perfectly with your university lifestyle.