University of Colorado Boulder
Exclusive Dating Community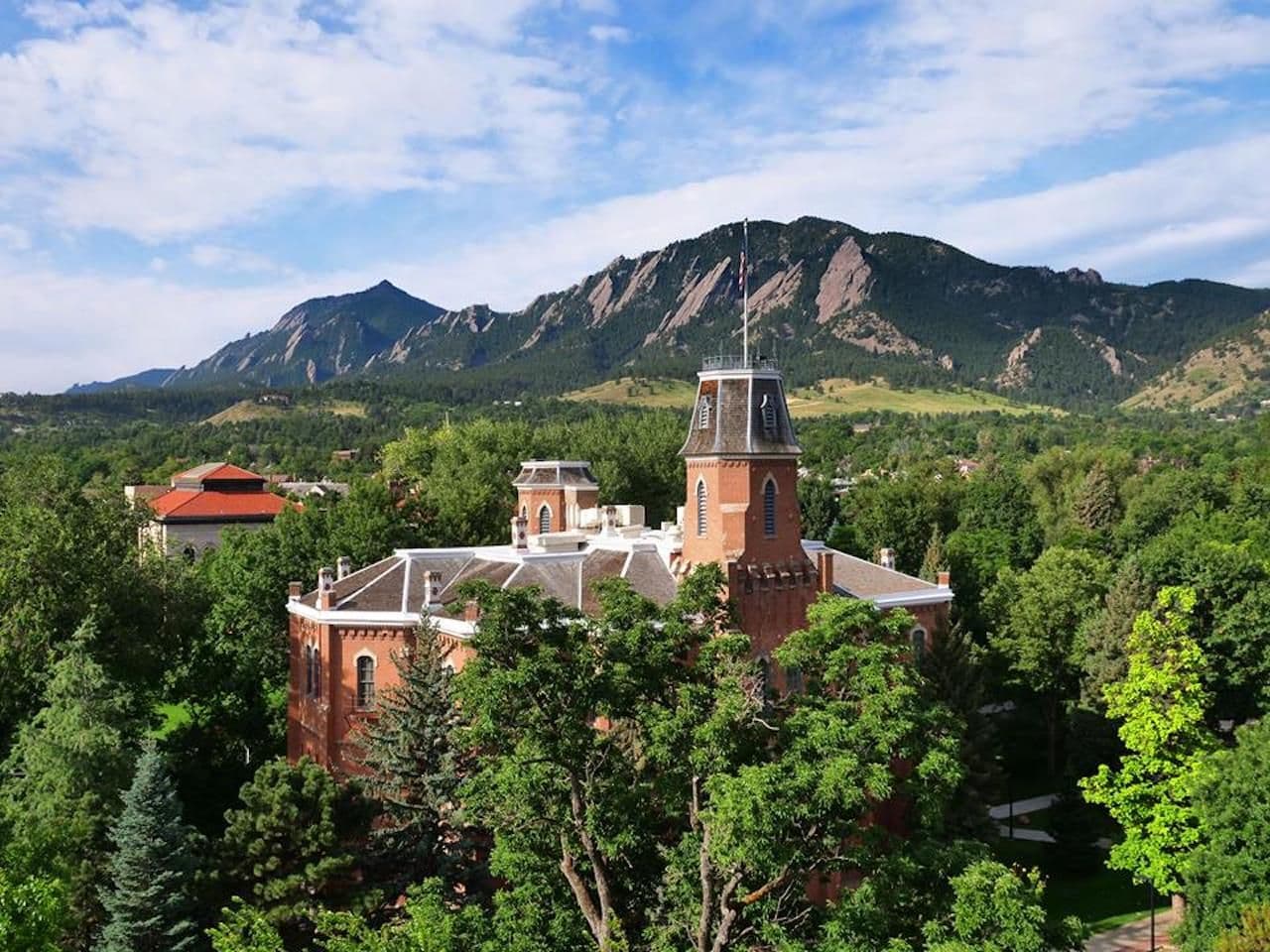 University of Colorado Boulder joins Dates.ai
Welcome to dates.ai, the revolutionary dating app exclusively designed for the dynamic, vibrant students of the University of Colorado Boulder. Need to find that perfect study partner or someone to share a cozy afternoon at The Laughing Goat? Tired of swiping through profiles and relying on chance meetings in Norlin Library? Let Eva, our AI-powered matchmaking chatbot, handle the work for you.
With a seamless blend of artificial intelligence and intuitive conversation, Eva gets to know you like no other. She'll chat with you, understand your interests, personality, and dating preferences, and build a profile that truly reflects who you are. Say goodbye to pointless swipes and hello to quality connections.
Using state-of-the-art AI algorithms, Eva will find matches that resonate with your personality and preferences. Whether you're seeking a hiking partner for the Flatirons or a companion for a romantic stroll through Pearl Street Mall, get ready to meet Buffs who share your vibes. Join dates.ai and redefine your dating experience at University of Colorado Boulder today.