University of Freiburg
Exclusive Dating Community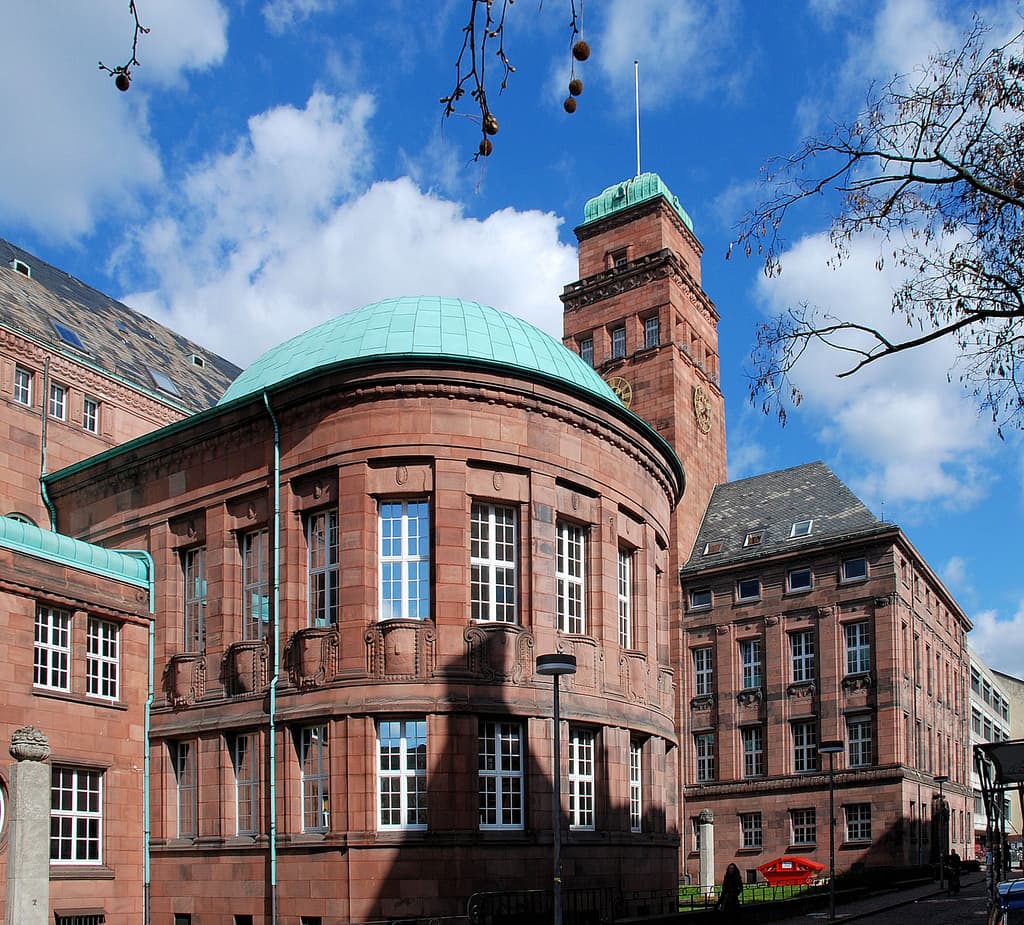 University of Freiburg joins Dates.ai
Welcome to Dates.ai, exclusively designed for the lively students of University of Freiburg! No longer will you need to depend on chance encounters by the Mensa or bumping into your future partner in the labyrinthine UB library. This revolutionary venture employs Eva, our astute AI chatbot, to meticulously construct your profile through an engaging matchmaking conversation. Forget aimless swiping and enjoy an intelligent dating experience.
Eva is programmed with a deep understanding of Freiburg's unique student culture and lifestyle. She can suggest the perfect first date at Schwarzes Kaffee, or a romantic stroll through Herz-Jesu-Kirche - and yes, she definitely knows when not to disturb you when SC Freiburg is in action! Our AI chatbot, Eva, crafts each match based on shared interests, study schedules, and even favorite late-night snack spot—Schlappen, anyone?
The innovative technology of Dates.ai creates a tailored dating experience that understands you and your expectations. We combine artificial intelligence with genuine human connection for seamless matchmaking. So, let Eva carry the burden of finding your Uni match, while you focus on acing the next Klausur! Dates.ai - where love meets technology, specifically at the University of Freiburg.