University of Greenwich
Exclusive Dating Community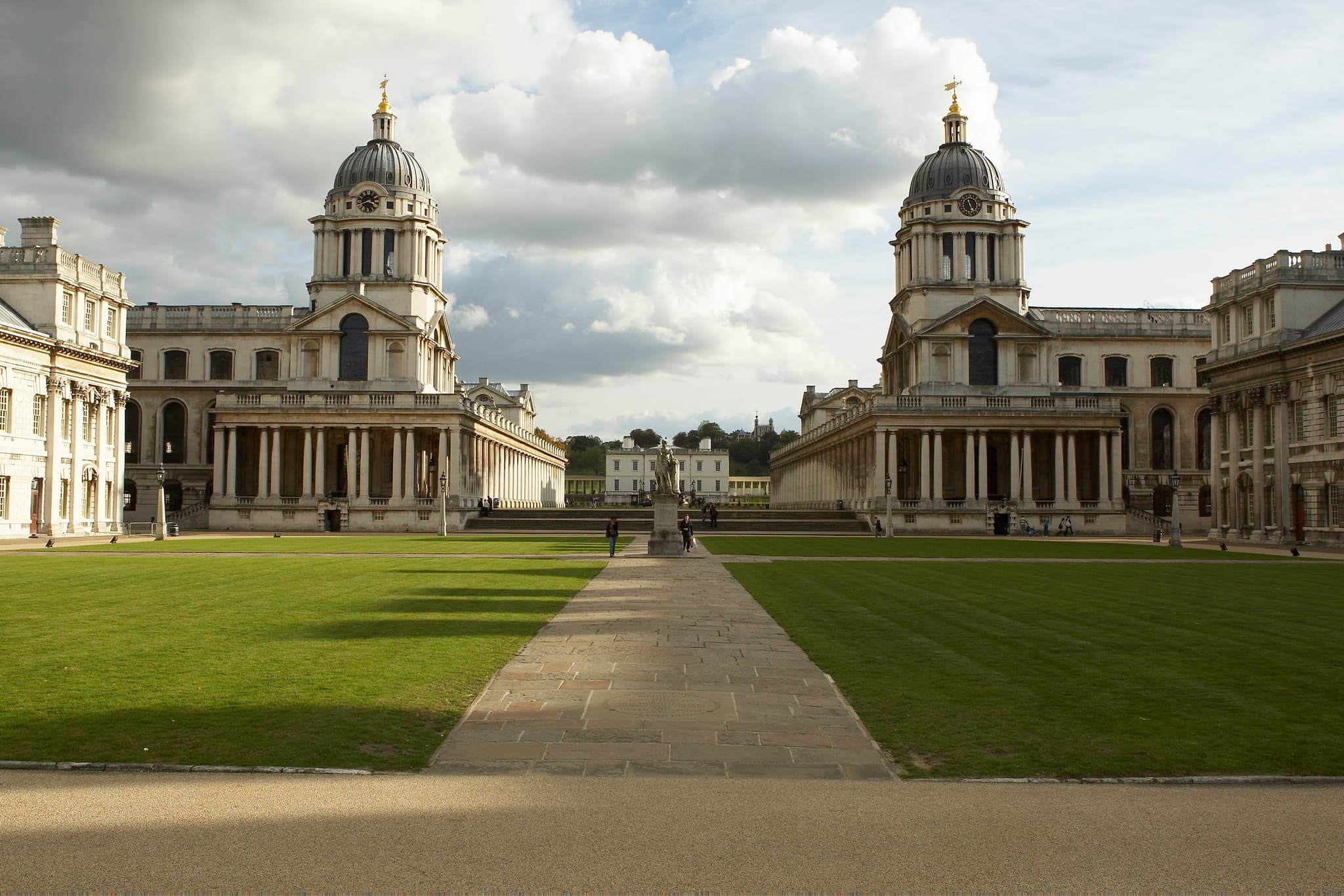 University of Greenwich joins Dates.ai
Welcome to dates.ai, the perfect meeting spot for University of Greenwich students. No longer do you need to rely on a chance encounter at the Dreadnought Library or a shared glance over lattes at the cozy Change Coffee shop. With dates.ai, finding the right match has never been simpler, more University of Greenwich centric or more personal.
Our innovative application utilizes Eva, our intelligent matchmaking chatbot, and revolutionises the way you connect. After a comprehensive conversation with Eva, your profile comes to life, creating a digital version of yourself richer than any static profile. There is no need to banally swipe through endless profiles anymore. Instead, kick back, enjoy the stunning views of the Thames from your spot on the Greenwich campus, and let Eva do the matchmaking.
Join dates.ai today and discover a world where AI meets romance, exclusively catered to the vibrant student populace of the University of Greenwich. Your next study partner at Stockwell Street Library or a romantic picnic date at the Greenwich Park could be just a conversation away.