University of Liverpool
Exclusive Dating Community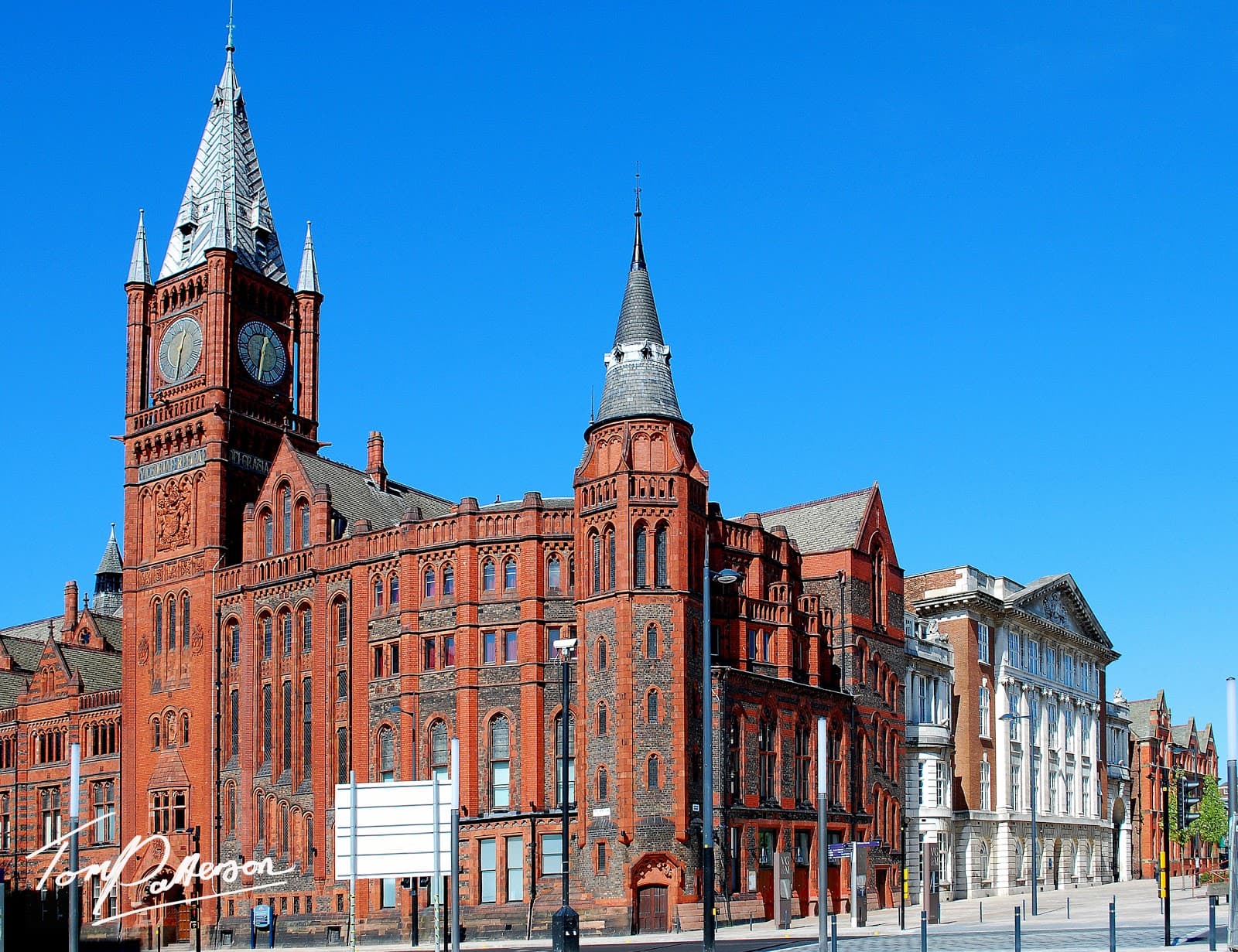 University of Liverpool joins Dates.ai
Are you tired of trawling through endless profiles on dating apps? Struggle to sum yourself up in a swipe-worthy profile? Thanks to Dates.AI, University of Liverpool students no longer need to rely on serendipitous encounters in Sydney Jones Library or awkward small talk over a piccolo latte at Bold Street Coffee. Introducing Eva, our innovative AI matchmaking chatbot. She's here to revolutionise your dating game.
Riding the crest of cutting-edge technology and dating trends, Eva uses the power of artificial intelligence to build your profile via a casual, fun-filled conversation. Instead of sifting through hordes of bland profiles, Eva engages in a tailored dialogue that captures your true essence, your needs, your quirks and your style. With Dates.AI, dating becomes more about substance, depth, and authentic connection.
Forget matching algorithms that can't tell the Guild from Greenbank Hall. Dive into a date-spot suggestion pool that understands Liverpool's vibrant peculiarities, ranging from vibrant Lark Lane to the picturesque docks. Welcome to Dates.AI. The university dating scene has just been upgraded. It's time for personalised, smart and hassle-free dating!