University of Oklahoma
Exclusive Dating Community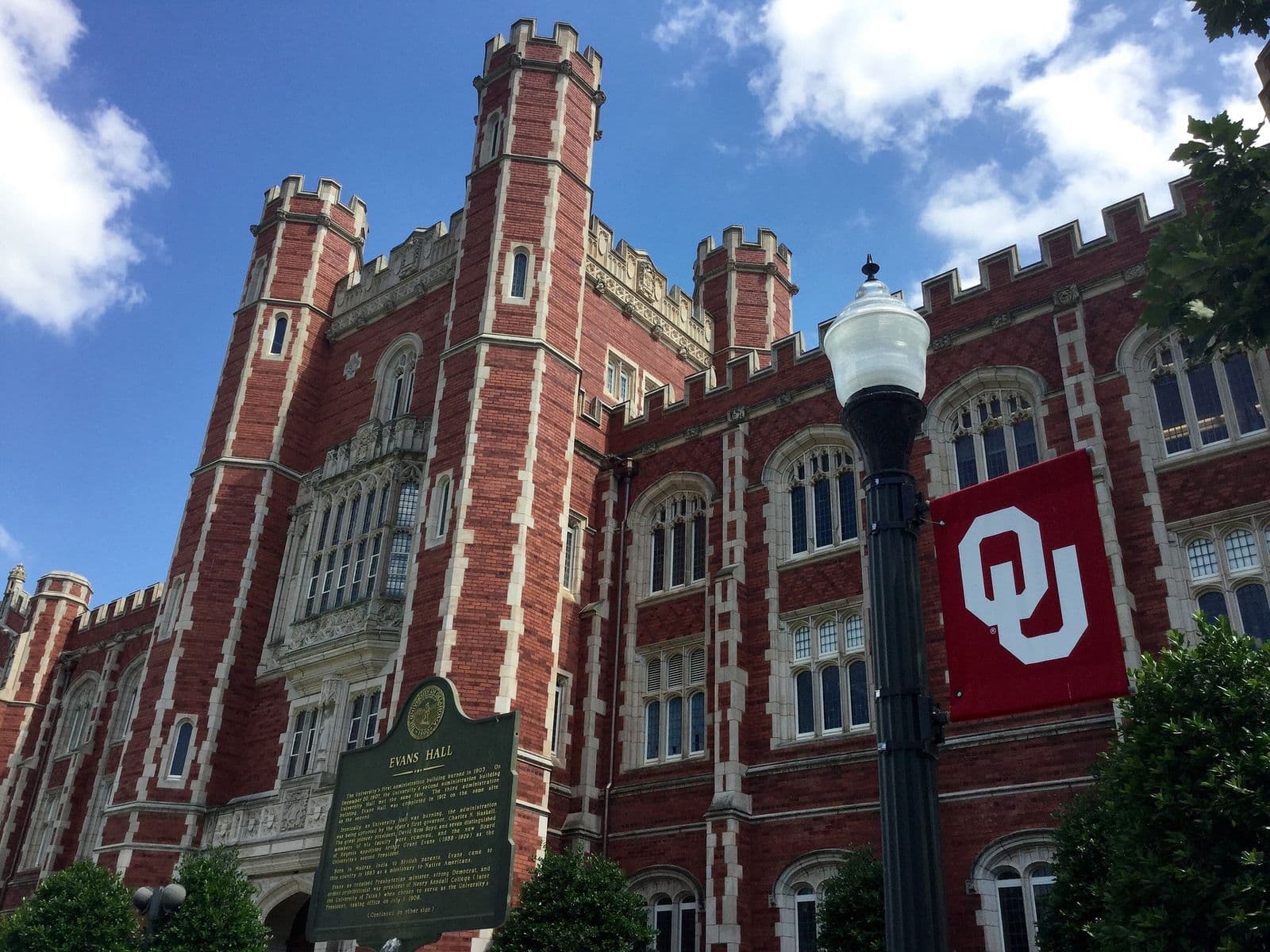 University of Oklahoma joins Dates.ai
Welcome to Dates.ai, the revolutionary dating app designed exclusively for the ambitious students of the University of Oklahoma! We are transforming the way Sooners connect, freeing you from endless swiping with a unique AI matchmaking chatbot named Eva. Engage Eva in a chat, let her understand your dating preferences, and she'll build your profile based on an intuitive understanding of your desires.
Studying at the Biz? Rather than hoping to bump into your perfect match in the library stacks, lean on Eva. She will efficiently pair you based on shared interests, classes, and even preferred study spots, eliminating the tiresome guesswork. Just think of all the time you could save, allowing you to focus on acing your exams rather than decoding dating profiles.
Ever thought of sharing a cozy drink at The Bookmark before a Sooners game instead of a random coffee shop date? With Dates.ai, we make it possible. Eva suggests date plans tailored to familiar campus spots, creating a comfortable and convenient dating experience. So Sooner students, are you ready to rewrite your dating story? Unlock delightful, meaningful connections with Dates.ai.