University of Pennsylvania
Exclusive Dating Community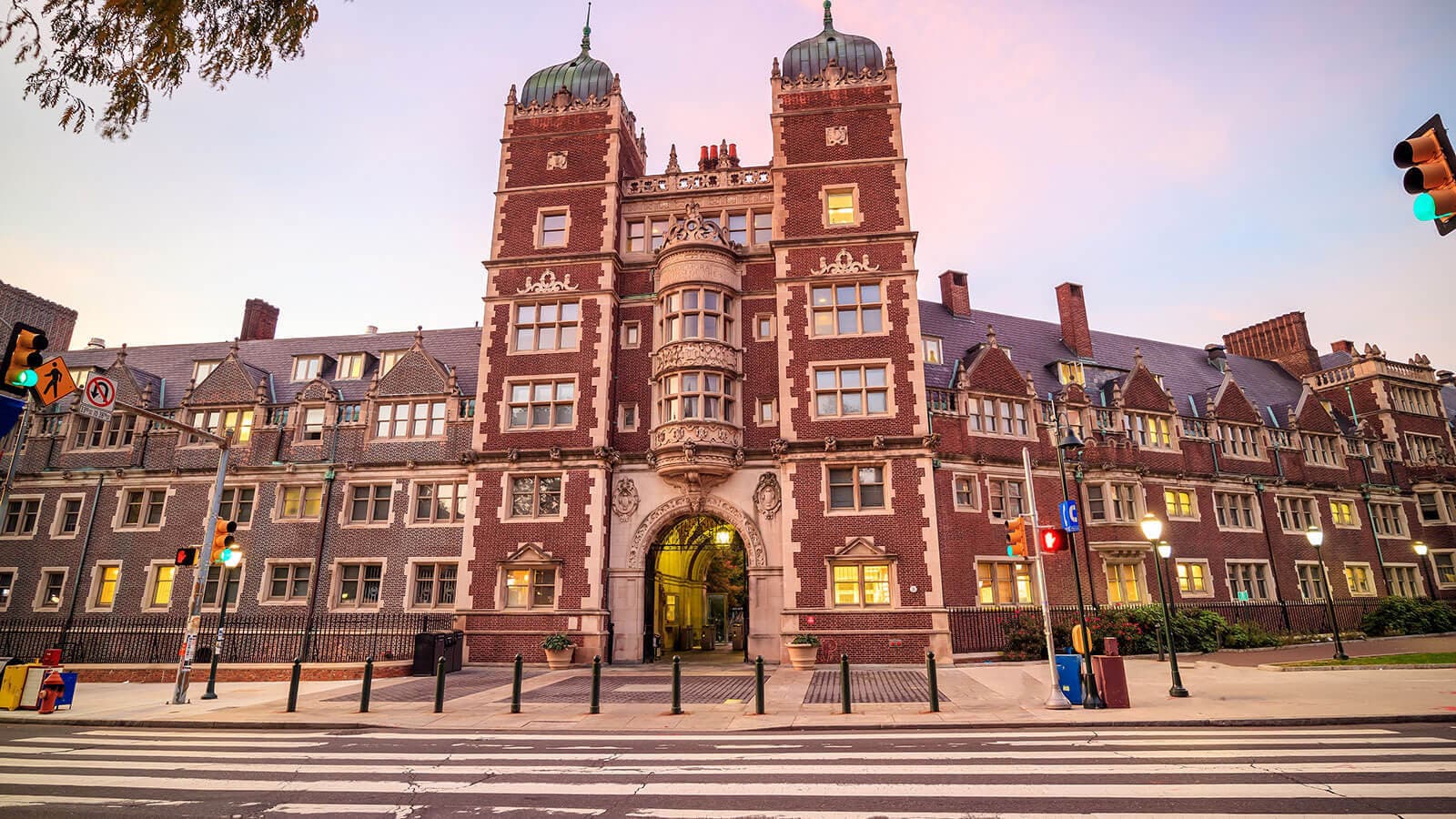 University of Pennsylvania joins Dates.ai
Welcome to Dates.ai, the University of Pennsylvania's premier dating service. We're here to make clumsy encounters at Van Pelt Library and blind dates at Hubbub Coffee a thing of the past. You won't need to worry about swiping your way through hundreds of profiles anymore. Our AI matchmaking chatbot, Eva, is here to do all the heavy lifting for you.
Bringing a touch of Ivy League sophistication to the realm of digital dating, Eva will conduct an in-depth, engaging conversation to understand your preferences and build your profile. No more tedious manual inputs, just an enjoyable chat. Like a Cosi lunch chat, but with an AI who's solely interested in finding you a match that resonates with your preferences.
Navigate through your UPenn journey with a compatible companion by your side. Get ready to immerse yourself in an exclusive love story that has 'Let's meet at The Button' written all over it. A new era of dating is here, brought to you by Dates.ai. Let Eva be your virtual Cupid in this city of brotherly love.