University of Strathclyde
Exclusive Dating Community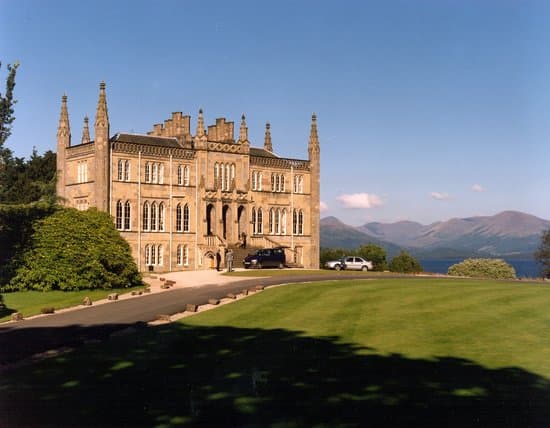 University of Strathclyde joins Dates.ai
Welcome to dates.ai, Strathclyde students! Forget about swiping on random faces or hoping to lock eyes with that cute bookworm at the Jordanhill library. Strathclyde dating just got a high-tech upgrade! Our exclusive AI-based app will revolutionise your dating life, and guess what? It's custom-made for the Strathclyde community!
Meet Eva, your digital matchmaker. She's a first of its kind, AI chatbot who will take the hassle out of profile creation. No more scratching your head about the perfect bio or choosing that just-right profile picture. After a friendly chat with Eva, she'll create the perfect profile for you. So say goodbye to mindless swiping and get ready for precision matchmaking, tailored to your preferences and lifestyle.
Imagine sipping your favourite chai latte from Artisan Roast with someone who shares your passion for yachting or physics. Whether it's a romantic walk around the handsome Rottenrow Gardens or debating over a novel at the Curran building, at Strathy, there's always a perfect date. Ready to find your match? Sign up for a dating experience curated by the power of AI, exclusively for Strathclyde students.