University of Sydney
Exclusive Dating Community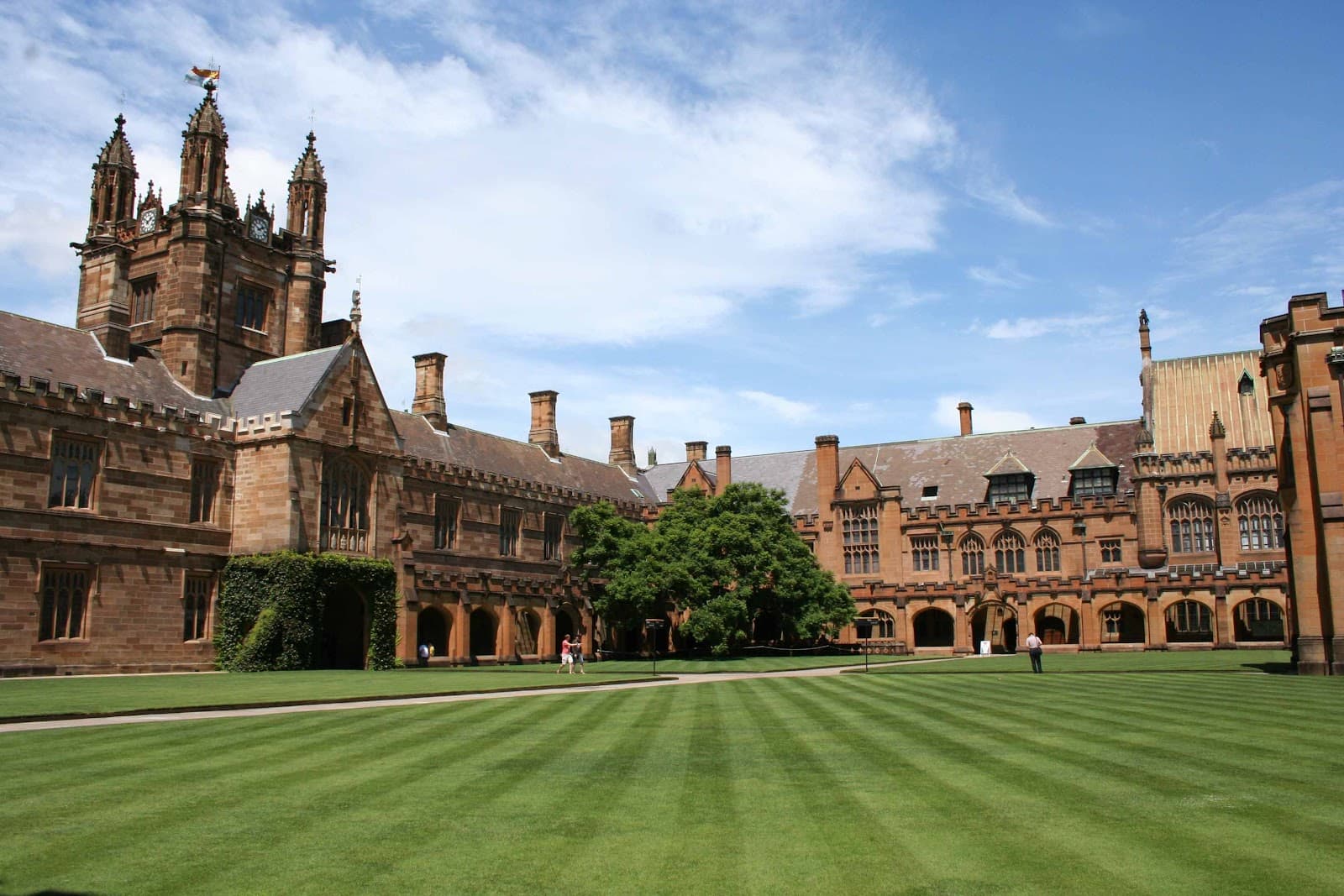 University of Sydney joins Dates.ai
At the heart of the University of Sydney is a world of endless opportunities and encounters yet to be explored. But why should your love life be a game of chance? Unveiling Dates.ai, a revolutionary dating app exclusively for USYD students. With the whiz of our AI matchmaking chatbot Eva, we take the stress out of swiping and deliver meaningful connections directly to your phone.
After just one conversation with Eva, she captures your unique personality and preferences, sculpting the perfect profile for you. No more relying on that serendipitous bump in Fisher Library or a fleeting glance at Manning Bar. Dates.ai ensures that love no longer needs to be left to luck.
Imagine enjoying a first date with your ideal match at the infamous Laneway Cafe, sipping on the best coffee in Camperdown. Or perhaps sharing intriguing conversations under the jacaranda tree in the main Quadrangle. With Dates.ai, the romance of the University of Sydney is now at your fingertips.