Vienna University of Technology
Exclusive Dating Community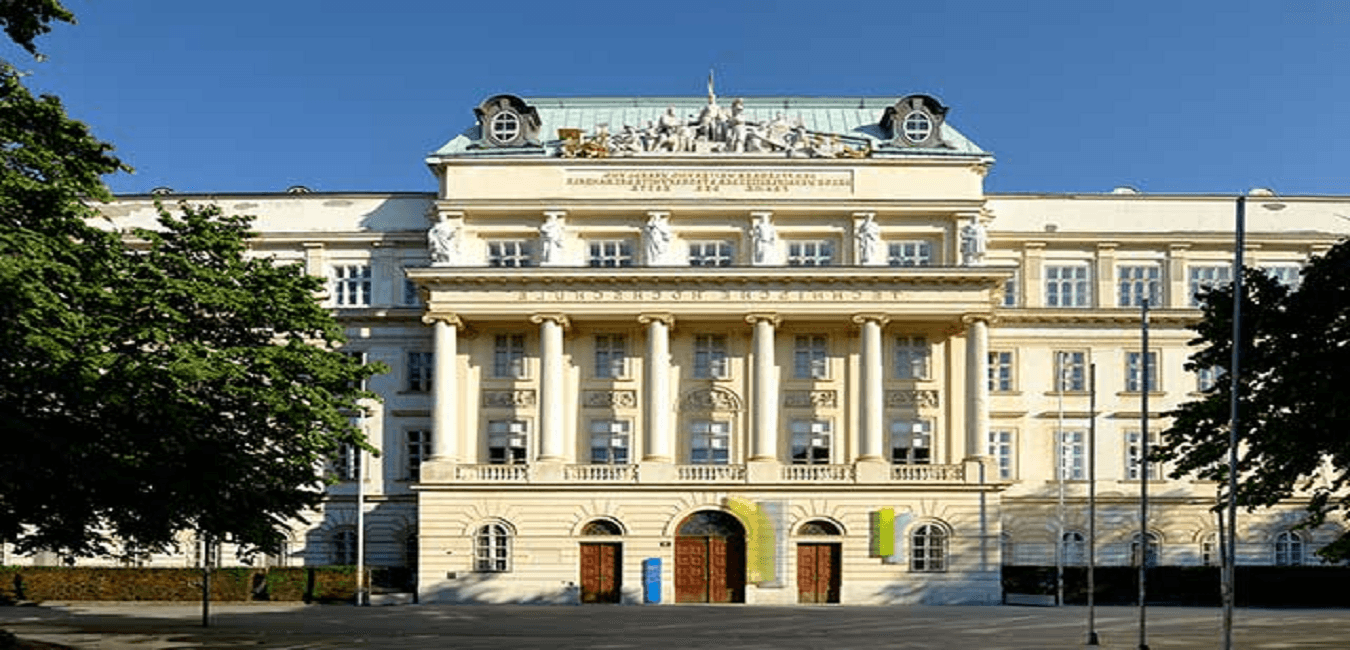 Vienna University of Technology joins Dates.ai
Welcome to dates.ai -the future of dating for students at the Vienna University of Technology. Swap tedious profile building and endless swiping for insightful conversations with Eva, our AI-powered matchmaking assistant. Just chat to Eva as you would to a friend, and watch as she builds a profile that truly represents you in the pursuit of a meaningful connection.
Scared that you'll end up spending another semester cooped up in the Freihaus Library without meeting anyone new? Dates.ai makes it easier for you to connect with your fellow students in Galerie OstLicht or other favorite campus spots without having to rely on chance encounters. In the heart of our beautiful city, the best matches are closer than you think!
Perhaps you're a coffee lover, frequently spotted at Café Sperl, or maybe you're often found strolling the picturesque grounds of the University after lectures. Wherever you find comfort on-campus, dates.ai understands. Eva will not only match you based on your likes and interests but also on your study habits, favorite university hangouts and schedule. After all, what better way to start a memorable connection than a shared coffee at the historical structures surrounding our University?