Auburn University
Exclusive Dating Community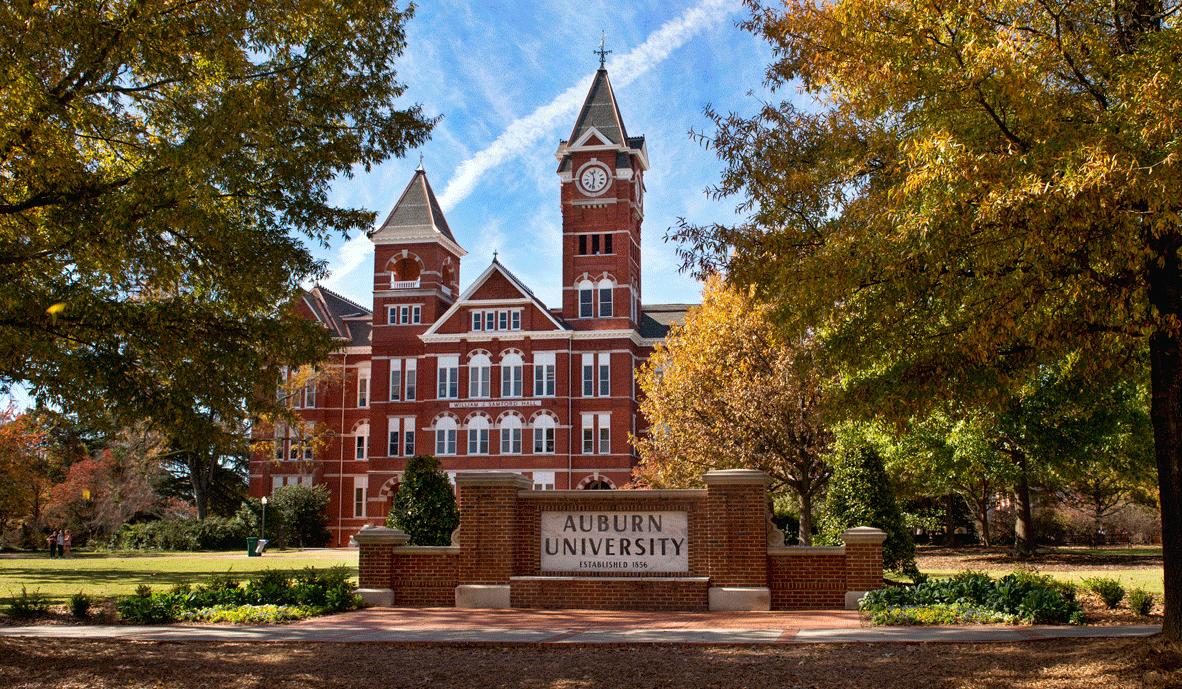 Auburn University joins Dates.ai
Welcome to Dates.ai, the revolutionary dating platform designed exclusively for the dynamic, culturally diverse, and ambitious students of Auburn University. Forget about the inefficiencies of swiping or the awkward encounters in Ralph Brown Draughon Library while reaching for the same book. Enter an era of modern, AI-assisted matchmaking.
Auburn Tigers, meet Eva, your AI-powered cupid. She's more than just a chatbot, Eva is a masterful listener and astute companion who will curate your profile through engaging conversations. No repetitive form-filling, just fruitful discussions that discover the real you. This intelligent system designed just for you will cut through the noise, ensuring a higher caliber of matches based on your core interests, personality traits and relationship aspirations.
Whether you're yearning for deep and meaningful conversations over latte at Mama Mochas, or looking for an adventurous soul to explore Chewacla State Park with, Dates.ai is here to transform your dating pursuits. We offer a dating experience that is as rich, driven and exciting as your journey at Auburn University. Get ready Auburn Tigers, for an AI-fueled quest to find love on campus with Dates.ai.