Auckland University of Technology
Exclusive Dating Community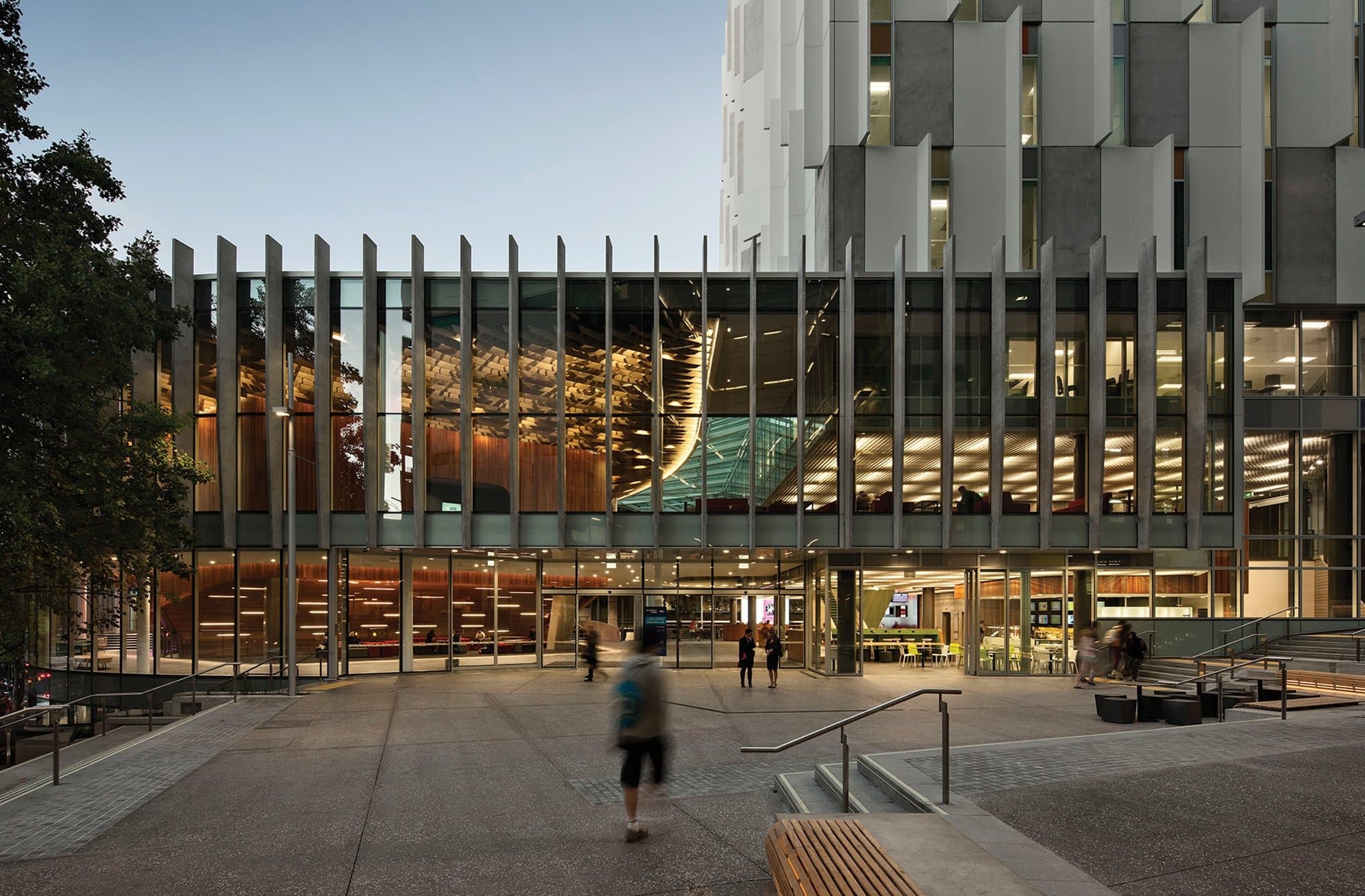 Auckland University of Technology joins Dates.ai
Welcome to dates.ai, the smarter dating solution designed exclusively for the vibrant community of Auckland University of Technology students. Annoyed of constantly swiping through face after face without making a real connection? Our advanced AI matchmaking chatbot named Eva takes the trouble out of building your profile. With Eva, you create your profile through a simple, engaging conversation with the AI. No more guesswork, no more swiping - just genuine connections based on who you truly are.
Tired of the uneventful 'accidental' meetups in the library or hoping to bump into 'the one' at Vesbar Coffeehouse? Our AI doesn't leave your love life to chance. Eva truly understands you, your interests and hobbies - uniquely connecting you with fellow students that complement your personality. Eva takes into account your outlook on life, shared academic interests and even your favourite coffee brew - presenting matches that are truly compatible to you.
Discover a smarter way to date at Auckland University of Technology with dates.ai, and say goodbye to endless swiping. Enjoy deeper connections, meaningful conversations, and true companionship. Whether it's a stimulating debate at WG, a romantic walk around Albert Park or just enjoying lattes at Shaky Isles, dates.ai makes it happen. With Eva by your side, explore genuine student connections, tailored just for you.