Boston University
Exclusive Dating Community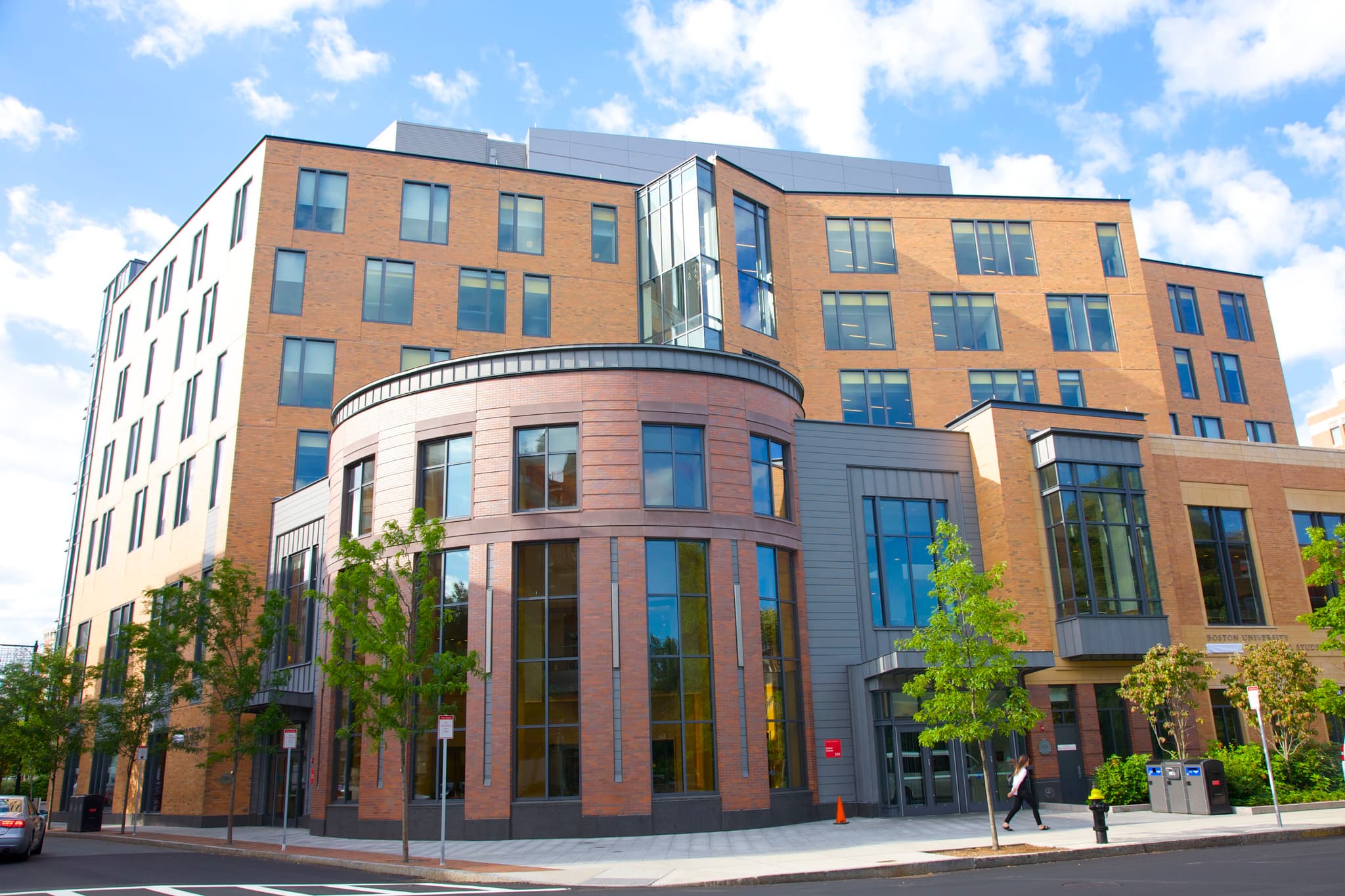 Boston University joins Dates.ai
Welcome to Dates.ai, the groundbreaking AI-powered dating app dedicated to the vibrant community of Boston University! Say goodbye to the fruitless swipes and the hassle of building an engaging profile. Our sophisticated matchmaking chatbot, Eva, does the hard work for you. Eva engages you in an insightful conversation, unravels your interests, academic pursuits and more, to create a unique, compelling profile that truly represents you.
Here at BU, we know how encompassing campus life can be. Between cramming for finals at the Mugar Library and grabbing a quick bite at Marciano Commons, finding time to navigate the dating scene can be challenging. That's why we make it our business to virtually introduce you to others, saving you from the awkward library run-ins or hoping to spot the one at Pavement Coffeehouse. We pair you with other BU students whose interests and schedules align with yours, opening the door to new, meaningful connections.
Dates.ai, it's not just about dating - it's about making lasting connections with fellow BU students. So, whether it's finding your study partner, your next coffee date, or someone who shares your love for the Terriers, Dates.ai has you covered. Welcome to the BU dating revolution!