Brandeis University
Exclusive Dating Community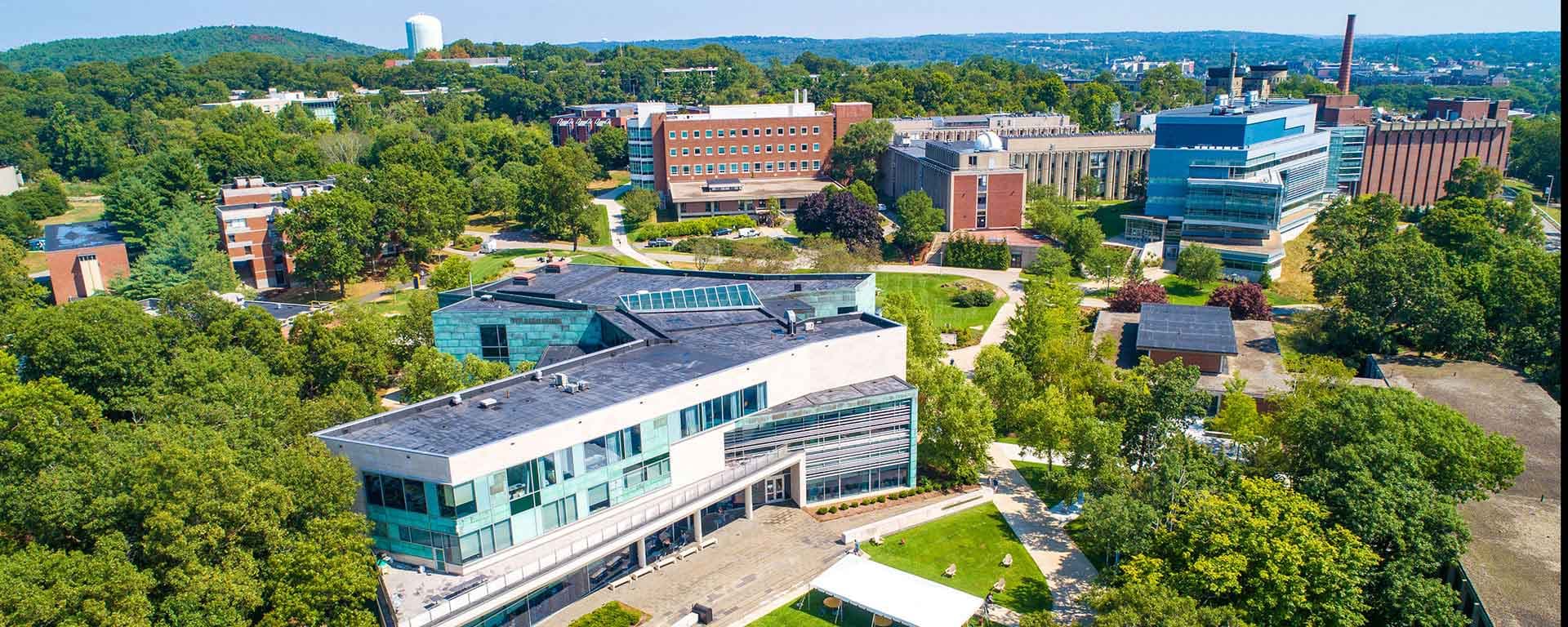 Brandeis University joins Dates.ai
Welcome to Dates.ai, a revolutionary dating app designed especially for the vibrant and dynamic students of Brandeis University! We understand how daunting dating can be amidst the academic hustle, campus events, and the everyday excitement of your university journey. That's why we introduce Eva, our intelligent matchmaking AI chatbot designed to simplify your quest for love.
Forget about the traditional, exhausting swipe ritual. With Dates.ai, you'll experience a unique matchmaking conversation with Eva who crafts your profile and finds your match. Unleash the insider you are and talk about the tranquillity of Sachar Woods, the intellectual aura of The Goldfarb library, or the captivating breed of campus squirrels, allowing Eva to understand and find your perfect match. No more crossing fingers to bump into that special someone at the library!
How about going for that first date at Cholmondeley's? Or a tranquil couple's walk along the Nature Trails? With Dates.ai, expect exclusive suggestions tailored for Brandeisians that make your dates more memorable, passionate, and fun. Embrace the way of finding love in the digital age right here at Brandeis University with Dates.ai.