California State University, Long Beach
Exclusive Dating Community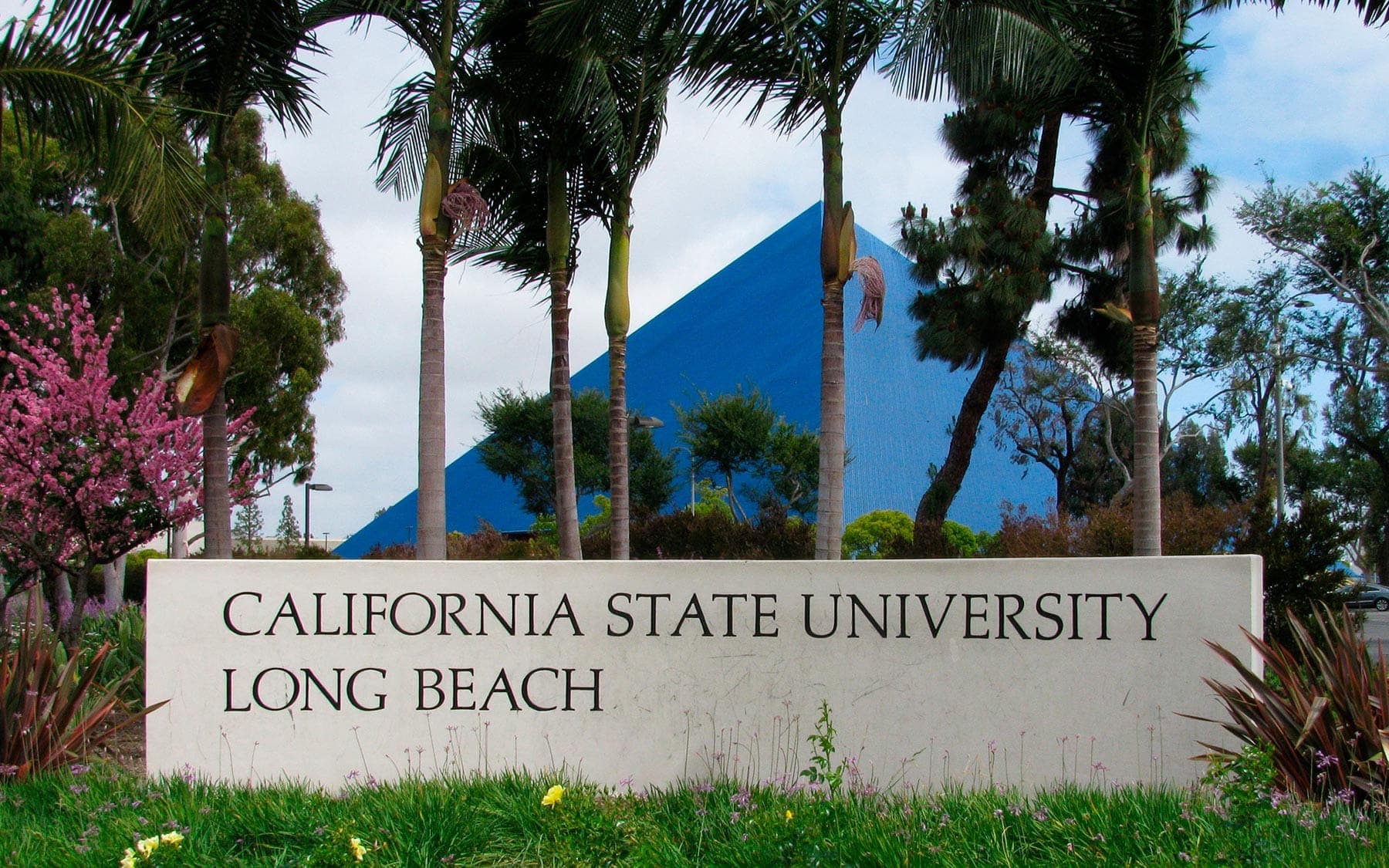 California State University, Long Beach joins Dates.ai
Find your perfect match in the crowd of 37,000 strong in the heart of LBSU with dates.ai. Our innovative, AI-powered dating app is designed with the busiest of California State University, Long Beach students in mind. We understand how hard it could be to meet the right one between classes, or hoping to bump into that special someone in the University Library.
Enter Eva, your personal AI matchmaker. With just a conversation, Eva gets to know you and crafts an in-depth profile. No more endless swiping, no more trying to perfect that witty bio. Let Eva take the wheel and guide you effortlessly into the world of dating. Imagine having more time to focus on your studies, feeling the cool breeze by the Earl Burns Miller Japanese Garden or sipping artisan coffee in Rose Park Roasters.
Dates.ai isn't just a dating application: it's a CSULB lifestyle application. It is the sea breeze while studying under the palm trees near Brotman Hall, the warm coffee in your hand on a chilly morning in Rose Park Roasters, and the buzz of our dynamic campus. Find love the 49er way--smart, efficient, and with a taste for good coffee.