Coventry University
Exclusive Dating Community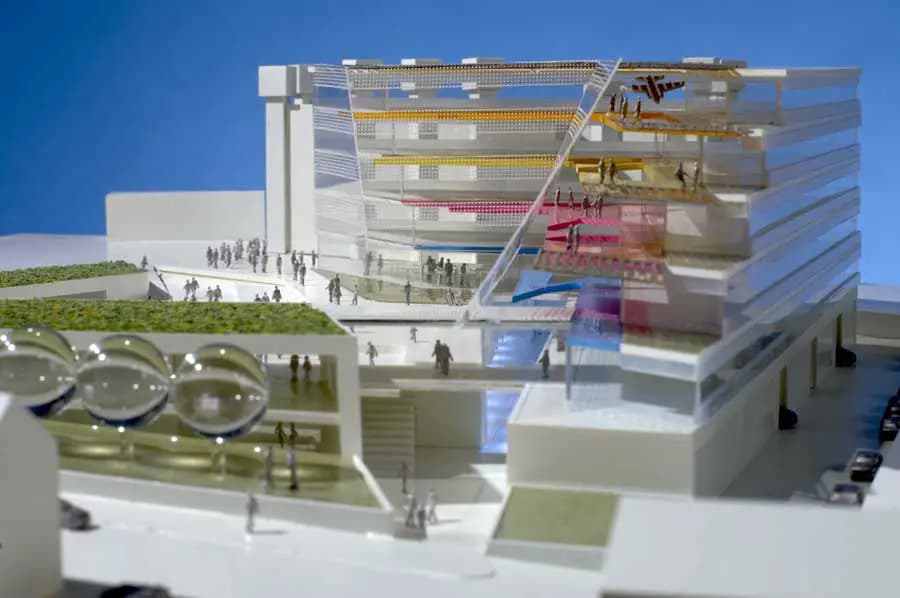 Coventry University joins Dates.ai
Welcome to dates.ai, the revolutionary dating platform designed exclusively for the students of Coventry University. Streamline your dating experience with Eva, our intuitive AI matchmaking chatbot, eliminating the need to endure the tedious swiping processes found in other apps. Just a chat with Eva, and she will craft a profile that truly reflects who you are, curating matches that align closely with your personality and interests. Say goodbye to aimless hours spent in the books and files section, hoping to bump into your crush - dates.ai is your sure-fire ticket to love!
Knowing that Coventry holds a special place in your heart, we have Eva equipped with the locale's specifics to help you plan perfect first dates. Fancy a quiet coffee? How about a trip to the Espresso Library? Or perhaps a cultural exploration at the Coventry Transport Museum? Eva knows it all and will assist with coordinating these details seamlessly. All recommendations align with your expressed preferences during your initial conversation with Eva, creating a personalized and exciting dating journey.
Dates.ai enables you to focus on what truly matters- building genuine connections and creating unforgettable memories. So Coventry University students, let's shake things up! Let Eva handle the matchmaking, so you can conquer your studies and your love life with confidence and ease. Join dates.ai today, the new era of AI-led dating is just a conversation away.