Duke University
Exclusive Dating Community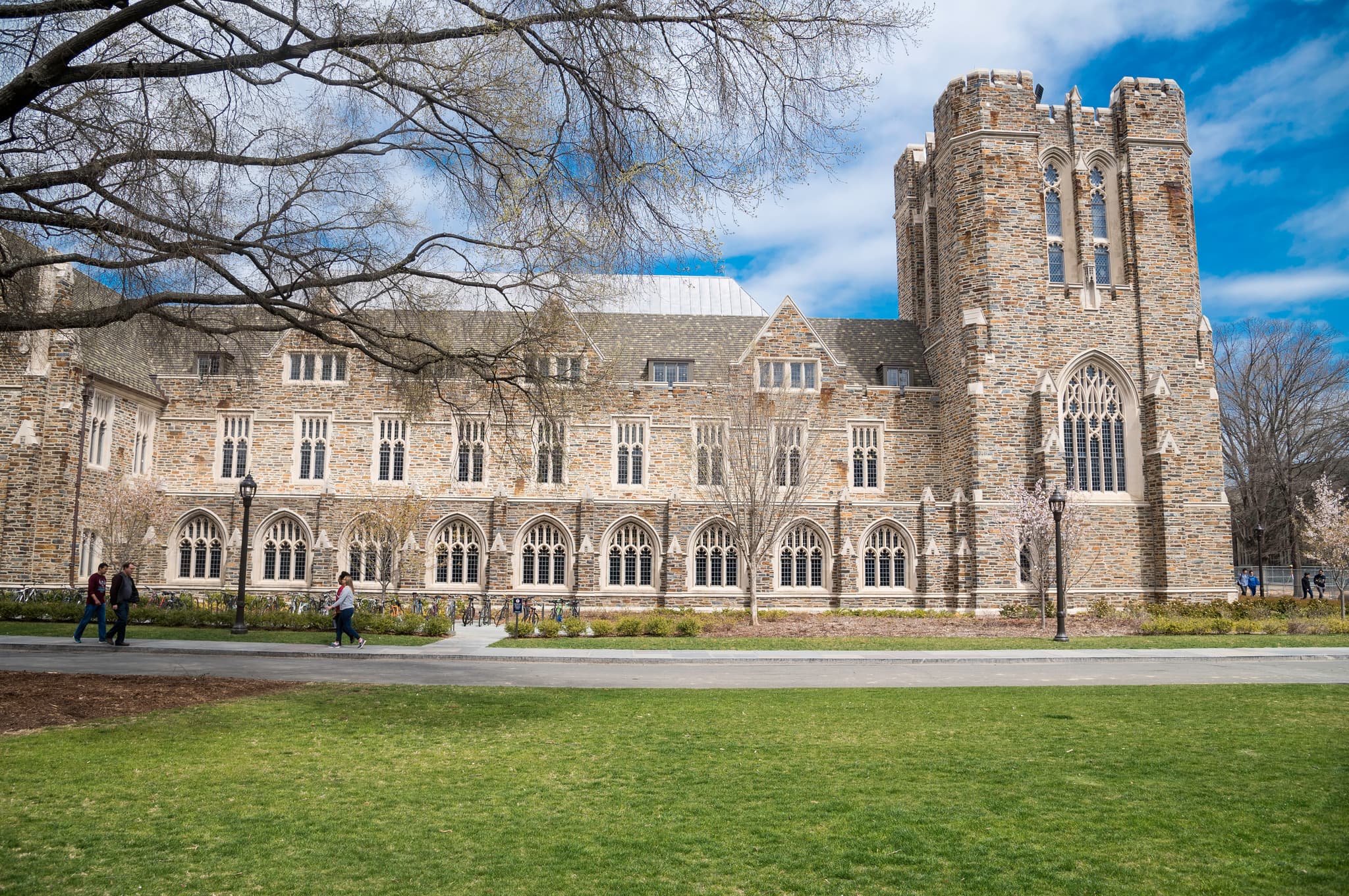 Duke University joins Dates.ai
Welcome to dates.ai, your revolutionary route to meaningful connections right here at Duke University! Our cutting-edge artificial intelligence, Eva, is a skilled cupid in the realm of university life. Bidding adieu to infinite swiping, Eva builds your profile through an engaging matchmaking conversation. No more basing matches on solely pictures. We're taking the guesswork out of dating, getting to know you for your interests, your personality, and your unique Duke experience.
No need to keep hoping for serendipity at Von der Heyden Pavilion during exam week or crossing paths in the maze of Perkins Library. With dates.ai, we bring the potential partners to you, carving out opportunities for real connections in the midst of your busy Duke life. Perhaps a casual meet up at the ever-popular Joe Van Gogh for coffee or a romantic moonlit walk around Sarah P. Duke Gardens could be your ideal first date?
Experience the blend of technology and romance with dates.ai. This is dating made easy - tailored for the dynamic, intellectual and spirited Duke community. Let's rewrite your Duke dating narrative with Eva, your personal AI matchmaker; let us turn those Blue Devil dreams into lasting relationships.