Durham University
Exclusive Dating Community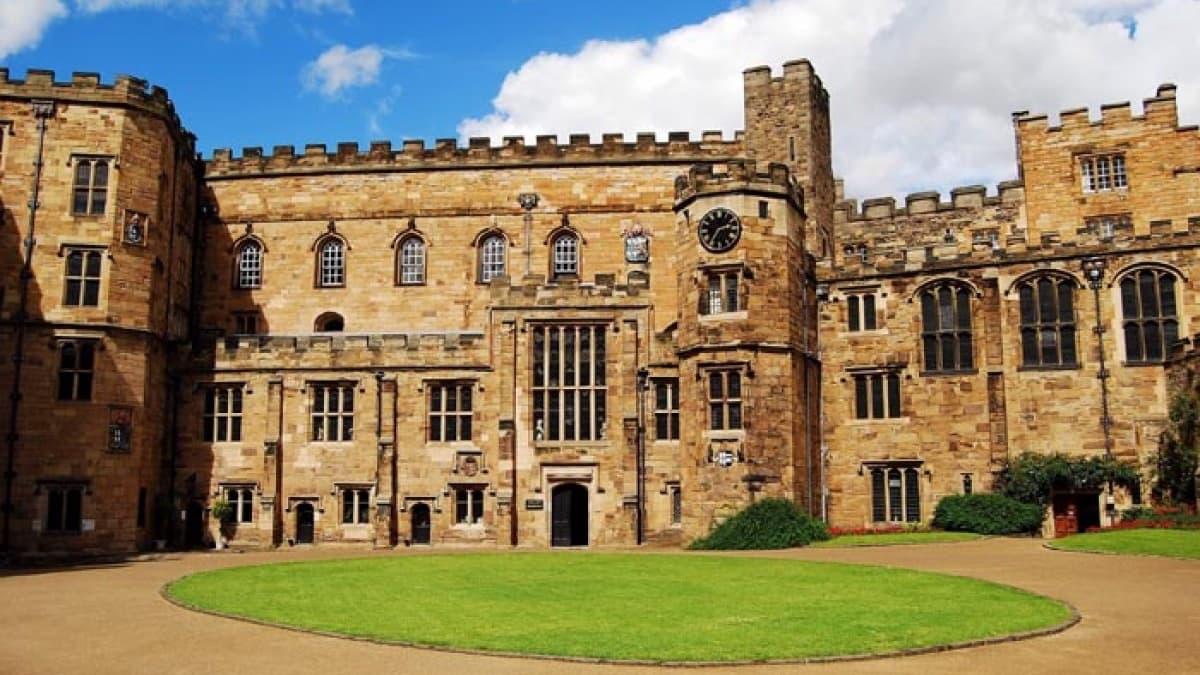 Durham University joins Dates.ai
Welcome to dates.ai, a pioneering dating app catering especially for you, our ambitious Durham University students! With our state-of-the-art AI matchmaking chatbot, Eva, we're flipping the typical dating app experience on its head. Say goodbye to endless swipes and hello to a smarter approach to dating. With just one engaging conversation, Eva creates a profile that perfectly represents you, so you can focus on your studies and let our AI take care of your dating needs.
Imagine finding a date as effortlessly as grabbing your favourite brew from Flat White Café. Or even better, imagine not having to "accidentally" bump into that special someone at Bill Bryson Library. With Eva, you will cut through the pursuit and sit back, leaving the matchmaking to an expert. Our chatbot doesn't just match you with a fellow Durham student - it connects you with someone who shares your interests, from performing in the Durham Drama Festival to joining the rowing team, and even cheering for the Durham Saints at the games!
We believe dating should be as exciting and nuanced as your university experience. Therefore, expect sophisticated match suggestions, seamless interactions, and a higher chance of creating real connections. Say yes to smart dating with dates.ai, and let Eva guide you through your Durham University dating adventure.