École Polytechnique Fédérale de Lausanne
Exclusive Dating Community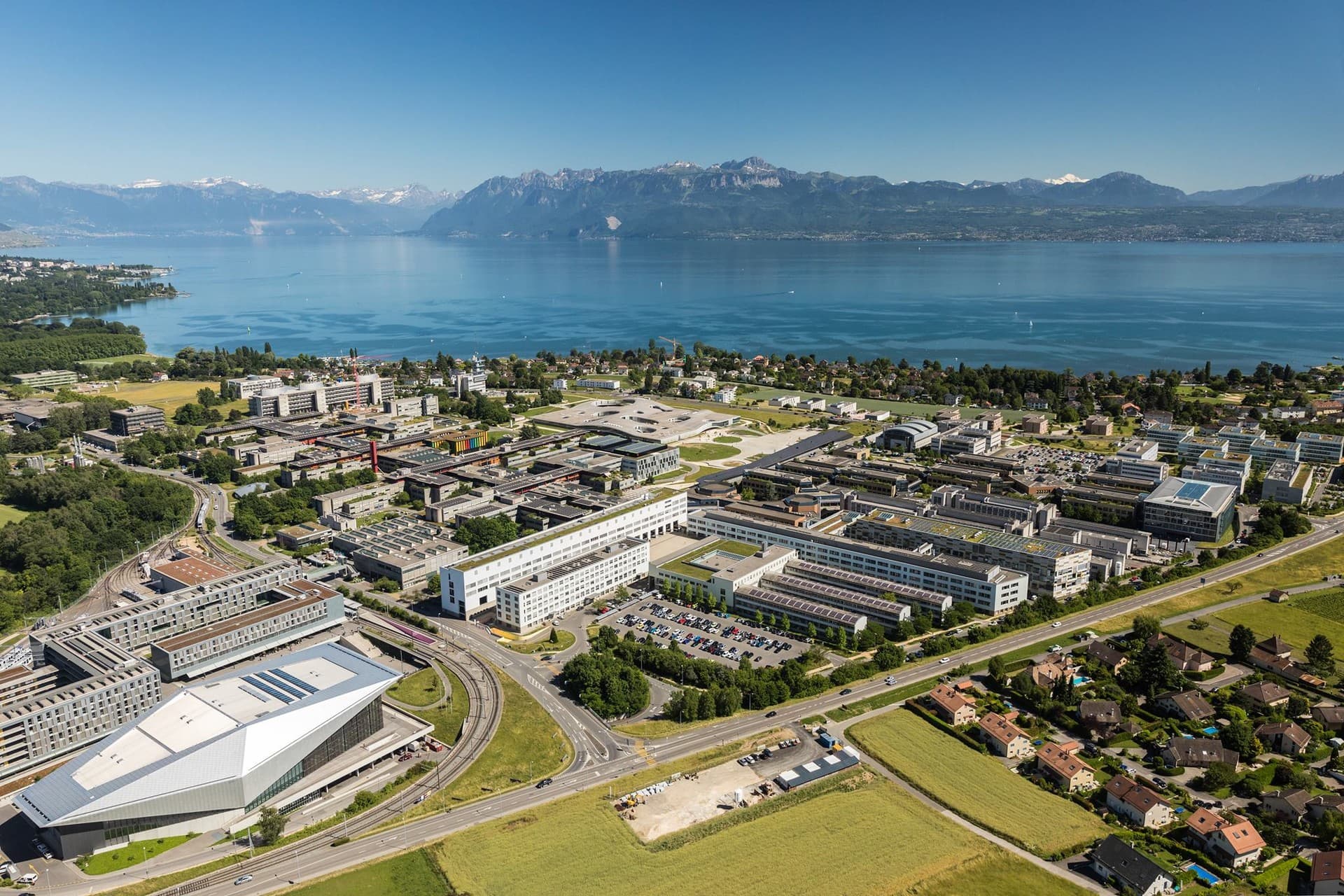 École Polytechnique Fédérale de Lausanne joins Dates.ai
Welcome to dates.ai, exclusively for École Polytechnique Fédérale de Lausanne (EPFL) students, where meeting intelligent, like-minded individuals is as easy as grabbing a coffee at Rolex Learning Center. Forget filling out lengthy questionnaires. Our advanced AI, named Eva, revolutionizes the matchmaking process via an intuitive chat interaction. Rest assured, you won't have to depend on a lucky encounter in the EPFL library to meet your perfect match.
Eva seemingly waves her algorithmic magic wand to curate a comprehensive profile of your personality, preferences, and aspirations – based solely on your casual conversation with her. Gone are the days of endless swiping left or right; with dates.ai, your ideal partner is just a conversation away. It's as revolutionary as our university's cutting-edge research.
Whether you dream of walking hand-in-hand along the beautiful lakeside promenade or swapping intellectually stimulating discussions in Entre Deux, dates.ai is your innovative assistant for making it a reality. Make your university life even more exceptional with dates.ai – the smart dating app for the smartest students.