George Washington University
Exclusive Dating Community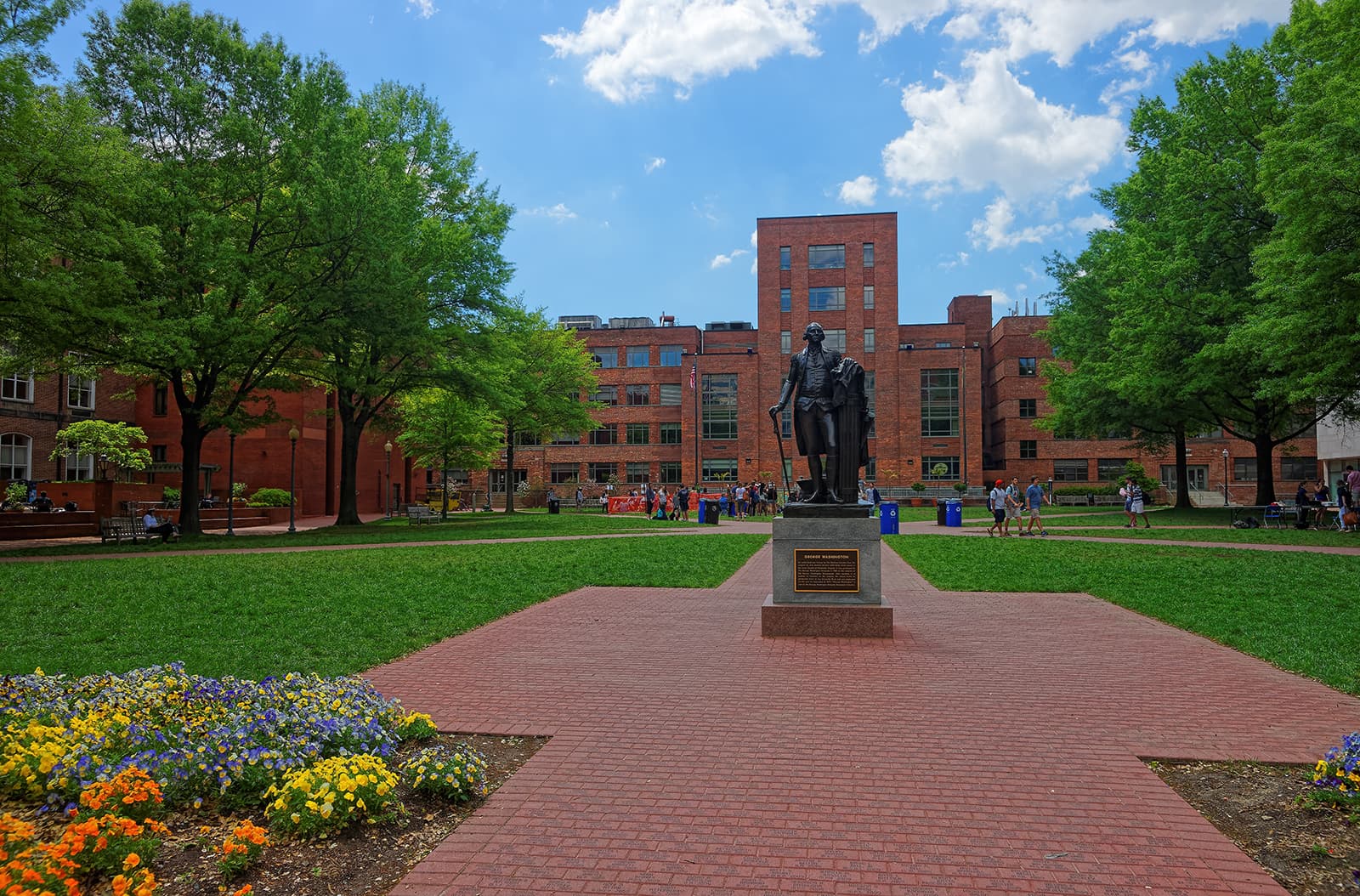 George Washington University joins Dates.ai
Welcome to Dates.ai! Attending George Washington University is about more than just furthering your education - it's about forging meaningful connections and making lasting memories, particularly when it comes to romance. It's all well and good hoping to bump into your soulmate in the aisles of Gelman Library or find true love while grabbing a coffee at The Coffee Bar, but we have a better sort of meeting in mind.
Introducing Dates.ai, a groundbreaking dating service that employs the power of artificial intelligence through our exclusive chatbot: Eva. Tell her about your dream date, as specific or as general as you want, and sit back while she works her magic. Unlike the typical dating app, there's no endless, tiring swipes necessary - Eva constructs your profile during your conversation, ensuring a unique, effortless and rewarding process specific to GWU students!
George Washington University students know better than anyone the value of time, and we're here to help you save it. Leave the matchmaking to Eva and look forward to first dates strolling through the charming Foggy Bottom campus or enjoying a gig at the Lisner Auditorium. At Dates.ai, we're revolutionizing the dating scene, one Colonial at a time. Don't be left behind - join the Dating Revolution today!