Georgetown University
Exclusive Dating Community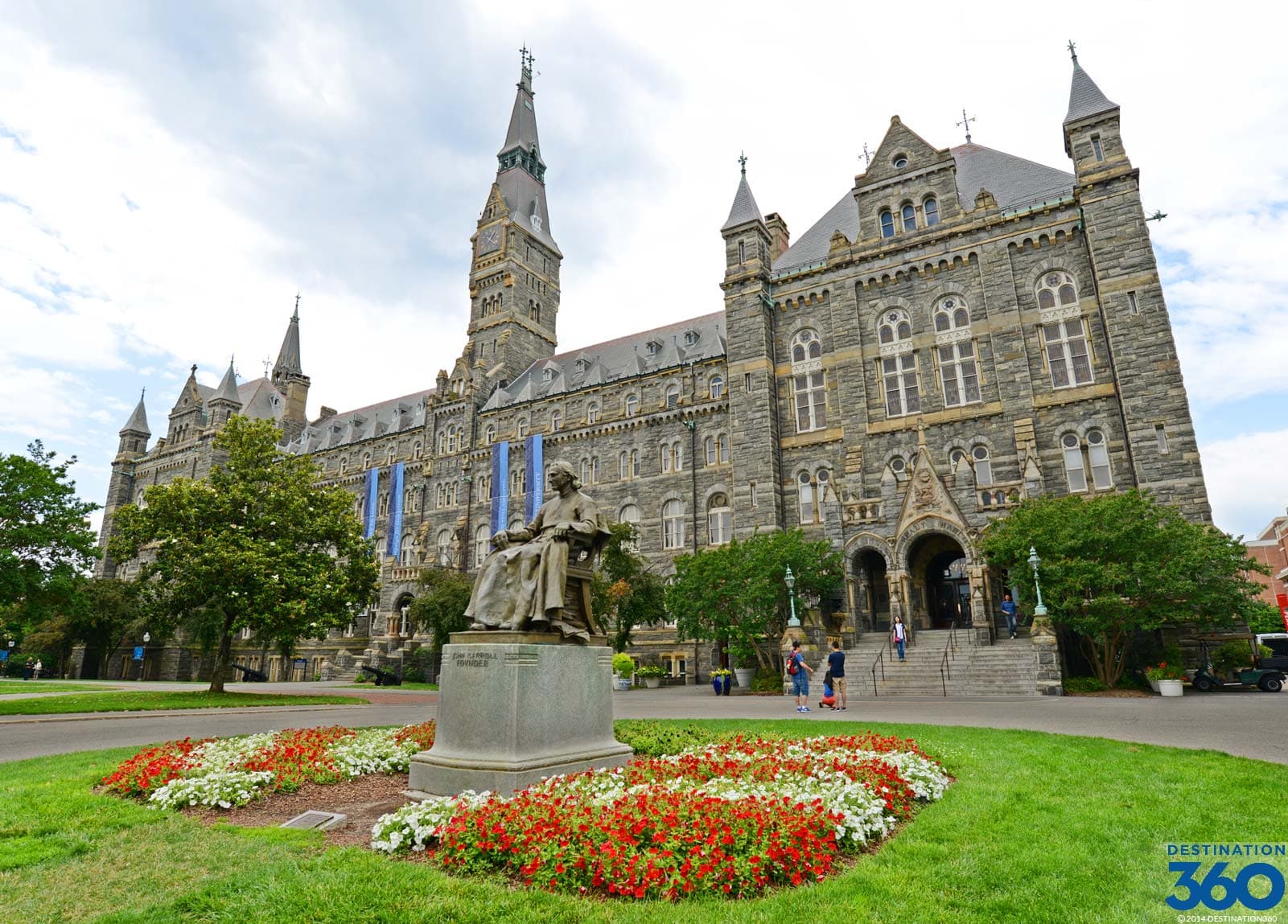 Georgetown University joins Dates.ai
Welcome to dates.ai,– a bespoke dating solution specially curated for you, Georgetown University's finest students. Our sophisticated AI matchmaking chatbot, Eva, ensures that even amidst the hustle of Lauinger Library's silent zones and the intense discussions at Uncommon Grounds, you will never miss an opportunity to meet your perfect match.
No swipes, only meaningful interactions! Eva constructs your profile through a friendly chat, understanding your tastes, preferences, and interests in a way traditional dating apps can't. Our romantic rendezvous proposed range from browsing the pre-loved books at The Bridge to enjoying the scenic sunset at Dahlgren Quadrangle.
Dates.ai is more than just an app – it's a dedicated romance concierge providing a unique dating experience to Georgetown University students. So, why wait for a chance encounter at Red Square? Let Eva guide your love life. Your first 'Hoya Saxa' moment awaits you with Dates.ai.