Ghent University
Exclusive Dating Community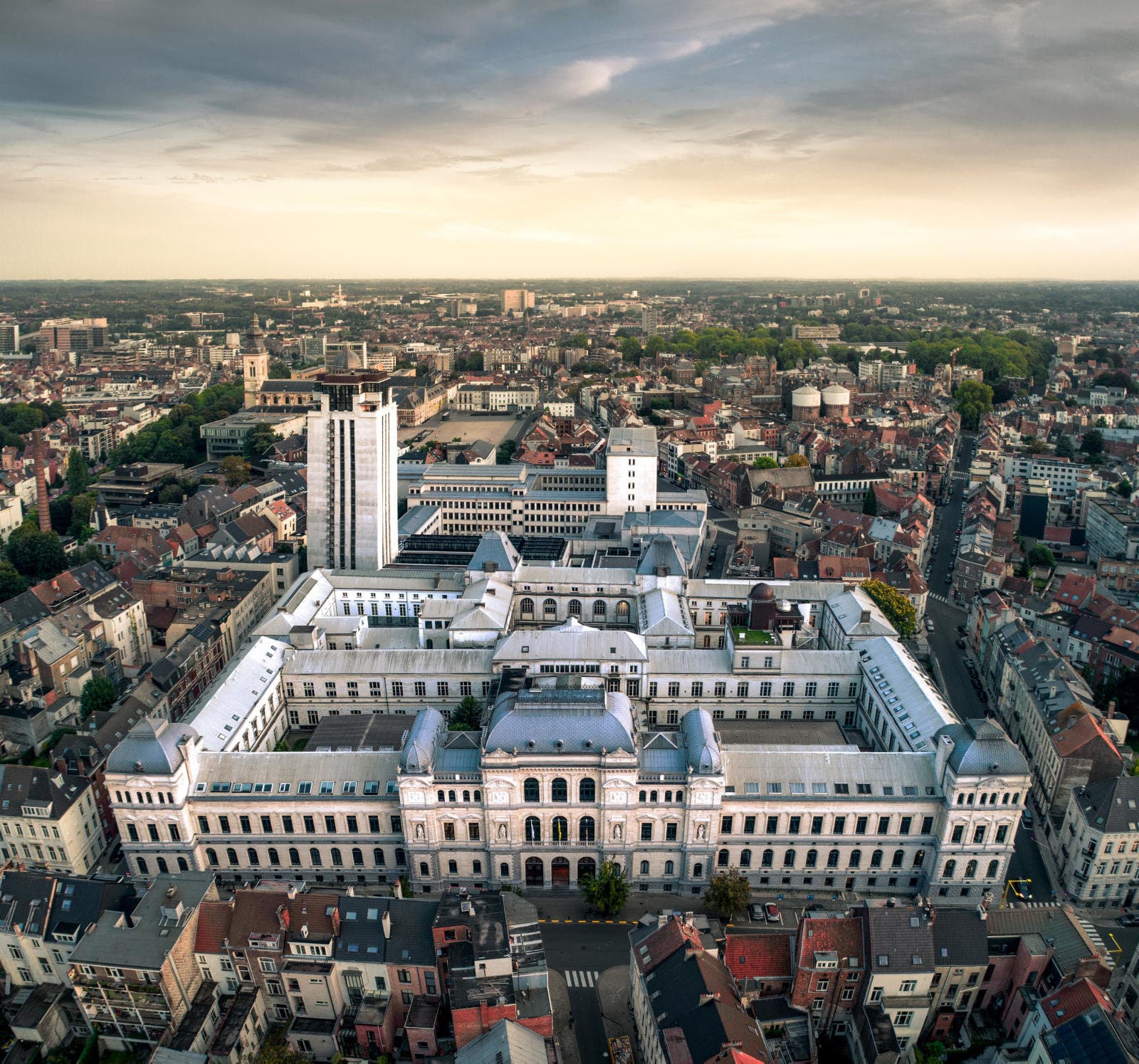 Ghent University joins Dates.ai
Welcome Ghent University students to Dates.ai, your college-specific solution to finding meaningful relationships and exciting dates. Forget spending hours swiping aimlessly or hoping for serendipity in Rozier library. Our AI-driven matchmaking chatbot, Eva, changes the game by simplifying the endless quest for love.
Your personal cupid, Eva, uses intelligent algorithms to create your profile from a casual conversation, potentially saving you from awkward moments trying to strike up conversations by the Rodetorenkaai or the gloomy corners of Sterre Campus. She works behind the scenes, weaving connections between UGent hearts, based on shared hobbies, study courses, favourite hangouts like beautiful Bijloke, or even your mutual love for locally roasted coffee at Simon Says.
Experience the intelligent and intuitive romance revolution with Dates.ai. Leap beyond superficial swipes and dive into meaningful discussions with classmates you may never otherwise meet. Whether you are an early bird at the Sint-Pietersplein market or a nocturnal wanderer in the historic city centre, this is your chance to find a companion who truly understands and shares your university lifestyle and experiences. Start a new chapter in your university love life today with Dates.ai.