Heriot-Watt University
Exclusive Dating Community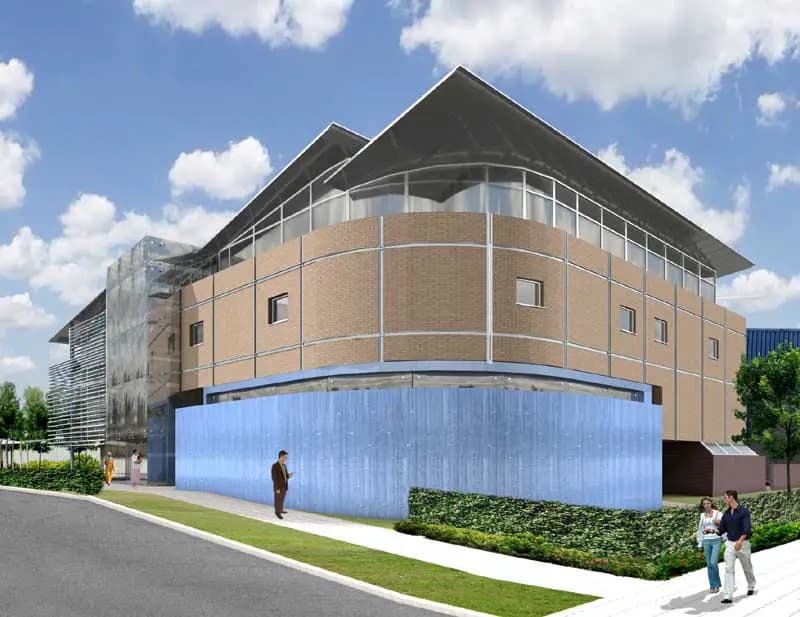 Heriot-Watt University joins Dates.ai
Are you a Heriot-Watt student looking for love but can't tear yourself away from the textbooks long enough to swipe? Dates.ai is on hand to help bridge that gap. Ditch the random run-ins at the Hugh Nisbet library and let our AI matchmaking assistant, Eva, lead the way to your perfect match.
After a simple conversation with Eva, she'll use her smart matchmaking capabilities to build your profile and select potential partners for you. No more swiping, no more guessing, just meaningful connections based on more than just superficial attractions. Eva's smart algorithms promise a personalized, smarter, and more intuitive match-finding experience for you.
Whether you're enjoying the quiet warmth of The Piece Box or relaxing with a book at The Bookworm, your ideal match could be just a conversation away. Unite learning with love and let Dates.ai revolutionise your dating game. So, Heriot-Watt students, are you ready to step into the future of dating with Dates.ai?