Hong Kong Baptist University
Exclusive Dating Community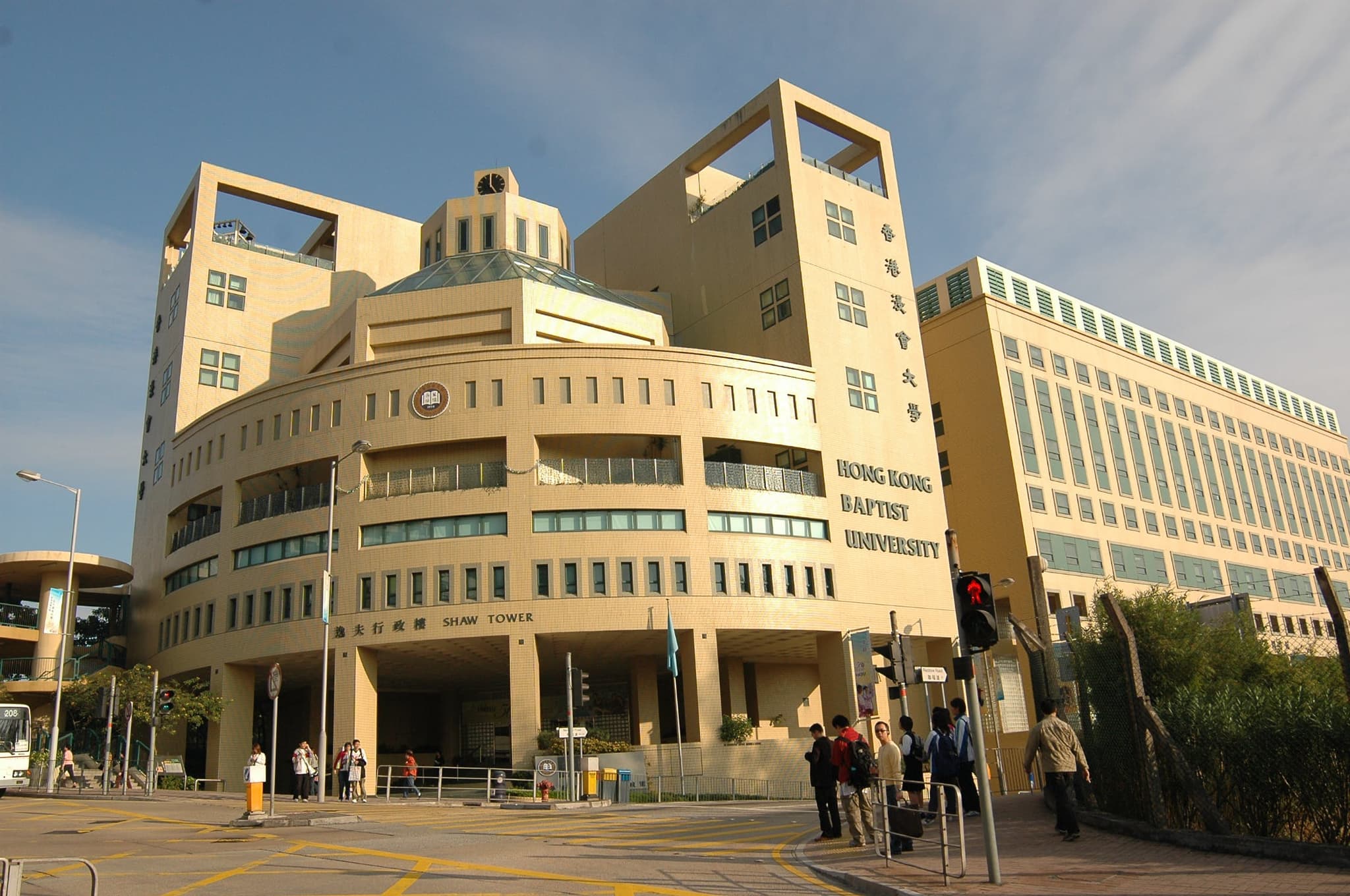 Hong Kong Baptist University joins Dates.ai
Welcome to Dates.ai, a revolutionary dating platform crafted exclusively for the vibrant blend of students at Hong Kong Baptist University. Our AI matchmaker, Eva, takes the guesswork out of finding the perfect matches for you, so you can say goodbye to futile hours spent swiping and to chance meetings in the crowded Sir Run Run Shaw Library.
After an engaging conversation with Eva, she will assist you in building a captivating profile that resonates with your personality and interests. Are you a passionate foodie and love spending your downtime at the Pacific Coffee in the Jockey Club Academic Community Centre? Or are you an Environment and Resources Management major who enjoys the peaceful tranquillity of Lung Fu Shan? No matter your interests, Eva will help find your perfect partner who shares your passions.
With Dates.ai, we're making it effortless to connect with like-minded individuals right here at Hong Kong Baptist University. Let Eva and Dates.ai guide you towards meaningful connections and unforgettable dates. Say yes to less stress and more love!