Hong Kong University of Science and Technology
Exclusive Dating Community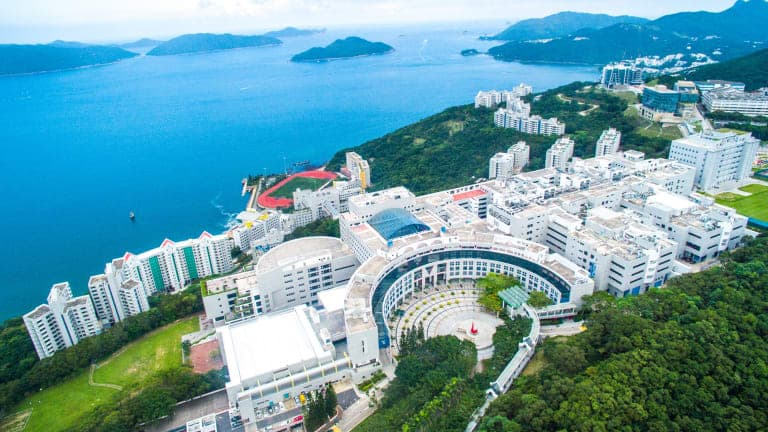 Hong Kong University of Science and Technology joins Dates.ai
Experience the future of dating at the Hong Kong University of Science and Technology with dates.ai, a revolutionary app designed exclusively for our tech-savvy university crowd. Say goodbye to endless swiping and meet Eva, your personal AI matchmaker. Now, there's no need to hope for serendipity in the library or to desperately catch a glance at the LG7 coffee shop between classes.
Through an engaging conversation, Eva constructs your profile and matches you with other HKUST students based on shared interests and personality traits. Her algorithms are sophisticated, thoughtful, and precise; she might just know your romantic preferences better than you do! With dates.ai, more meaningful connections and fewer missed opportunities are finally within your grasp.
So, step into the future of dating with us. Let Eva match you, so you can focus on picking that perfect spot for your first date. Maybe a quiet afternoon at the seafront gazebo or a thrilling hike to the Hong Kong University of Science and Technology's pavilion hill? The choices are manifold, and the control is in your hands.