Indian Institute of Technology Delhi
Exclusive Dating Community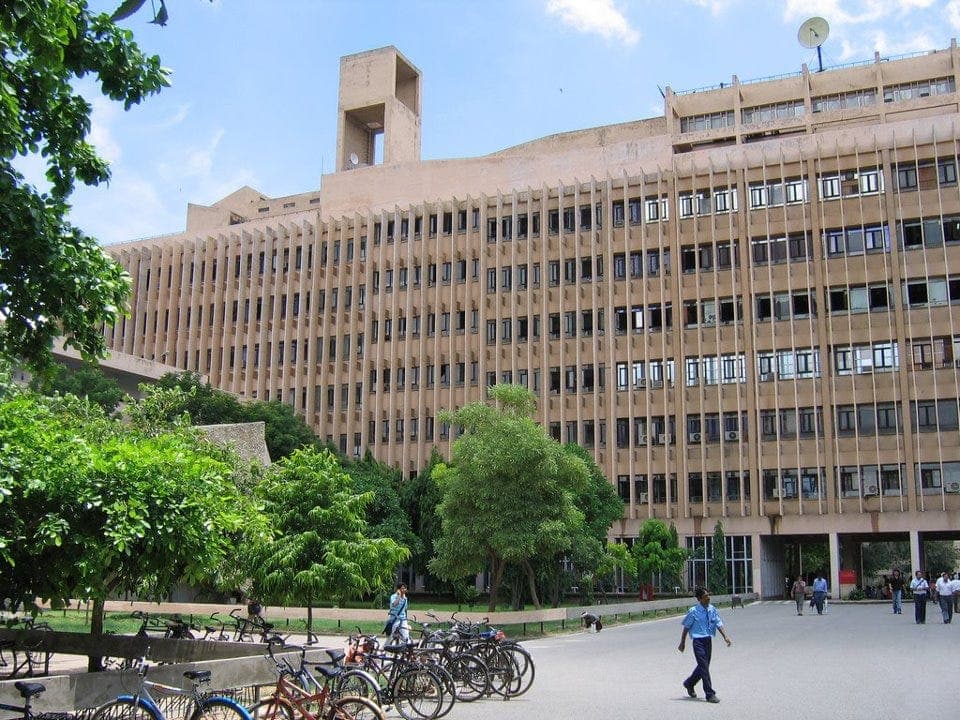 Indian Institute of Technology Delhi joins Dates.ai
Transform your campus love life with dates.ai, made exclusively for the vibrant minds at Indian Institute of Technology Delhi. Our app uses an intelligent matchmaking chatbot, Eva, who gets to know you through a fun, interactive conversation. No longer will you need to swipe endlessly or hope for chance encounters at the Kamal Library, when Eva can find your perfect match.
Eva uses Artificial Intelligence to understand your personality, preferences and, dare we say, even those unique tech-quirks inherent to IIT Delhi students. Whether you'd prefer a deep, thought-provoking conversation at the hostel cafeteria or spending a lazy afternoon sharing an affogato at the campus Café Coffee Day, Eva tailors matches grounded in your shared interests and daily activities.
So, let's redefine dating at IIT Delhi. Join dates.ai and leave those awkward library run-ins behind. Let Eva navigate the pool of brilliant minds to find your perfect conversation companion, coffee partner, study mate, or perhaps, true love. It's time for a smarter way to date, the IIT Delhi way.