Indian Institute of Technology Madras
Exclusive Dating Community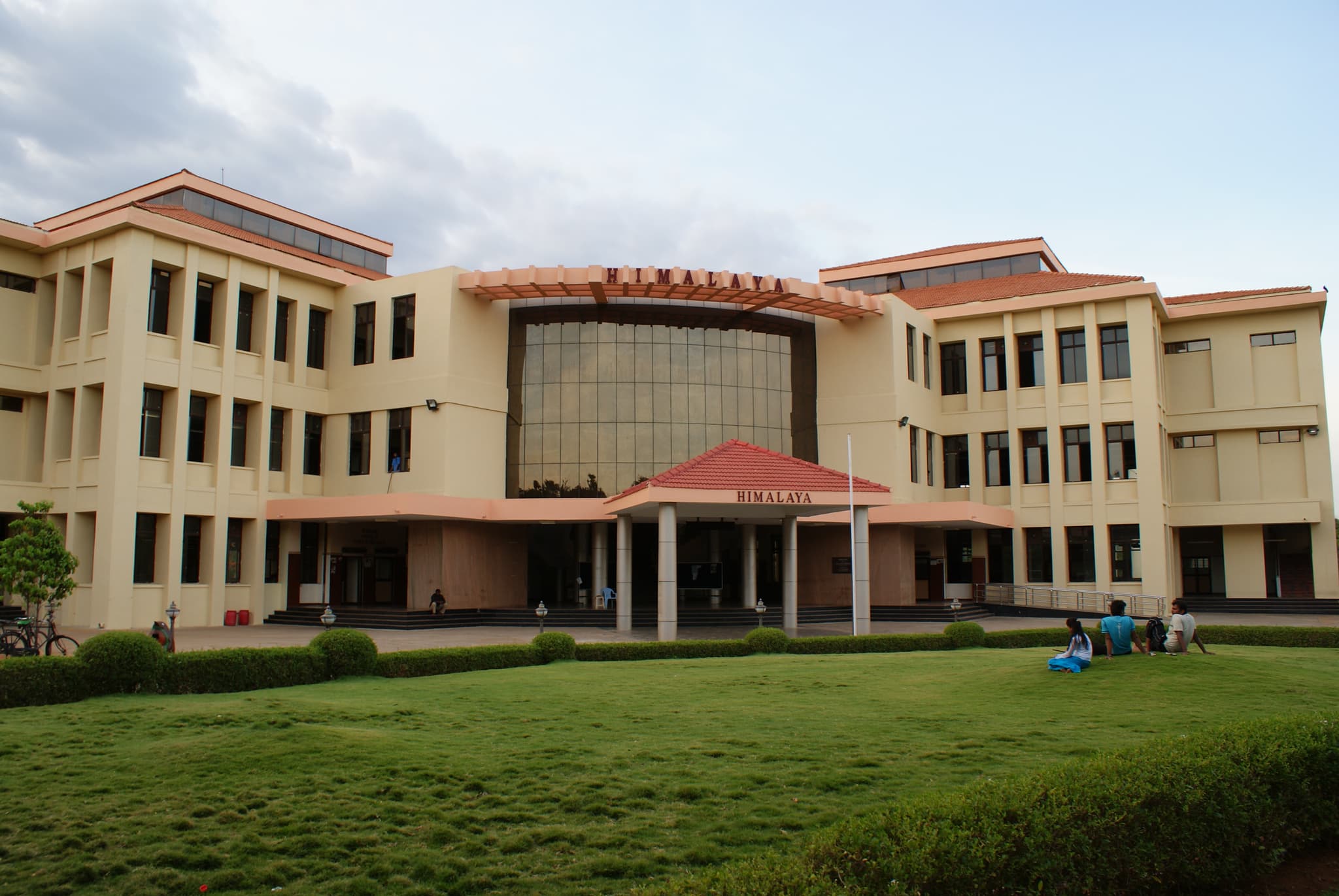 Indian Institute of Technology Madras joins Dates.ai
Welcome to Dates.ai, your digital Cupid at IIT Madras. Gone are the days of anxious swipes and missed connections at the Central Library. No more hoping to bump into your crush at Himalaya Mess. Our AI-powered matchmaking chatbot, Eva, is ready to revolutionize your dating journey.
After a smart and engaging chat, Eva will construct your ideal profile to find your perfect match among your peers. A simple conversation is all it takes to eliminate the guesswork, and trade those hurried coffee dates at Amrita Café for meaningful connections.
Connecting with someone special at IIT Madras has never been easier. Let Eva take charge of your dating destiny, allowing you to focus on acing your classes and living your best campus life. Discover the future of dating exclusively at IIT Madras with Dates.ai.