Johns Hopkins University
Exclusive Dating Community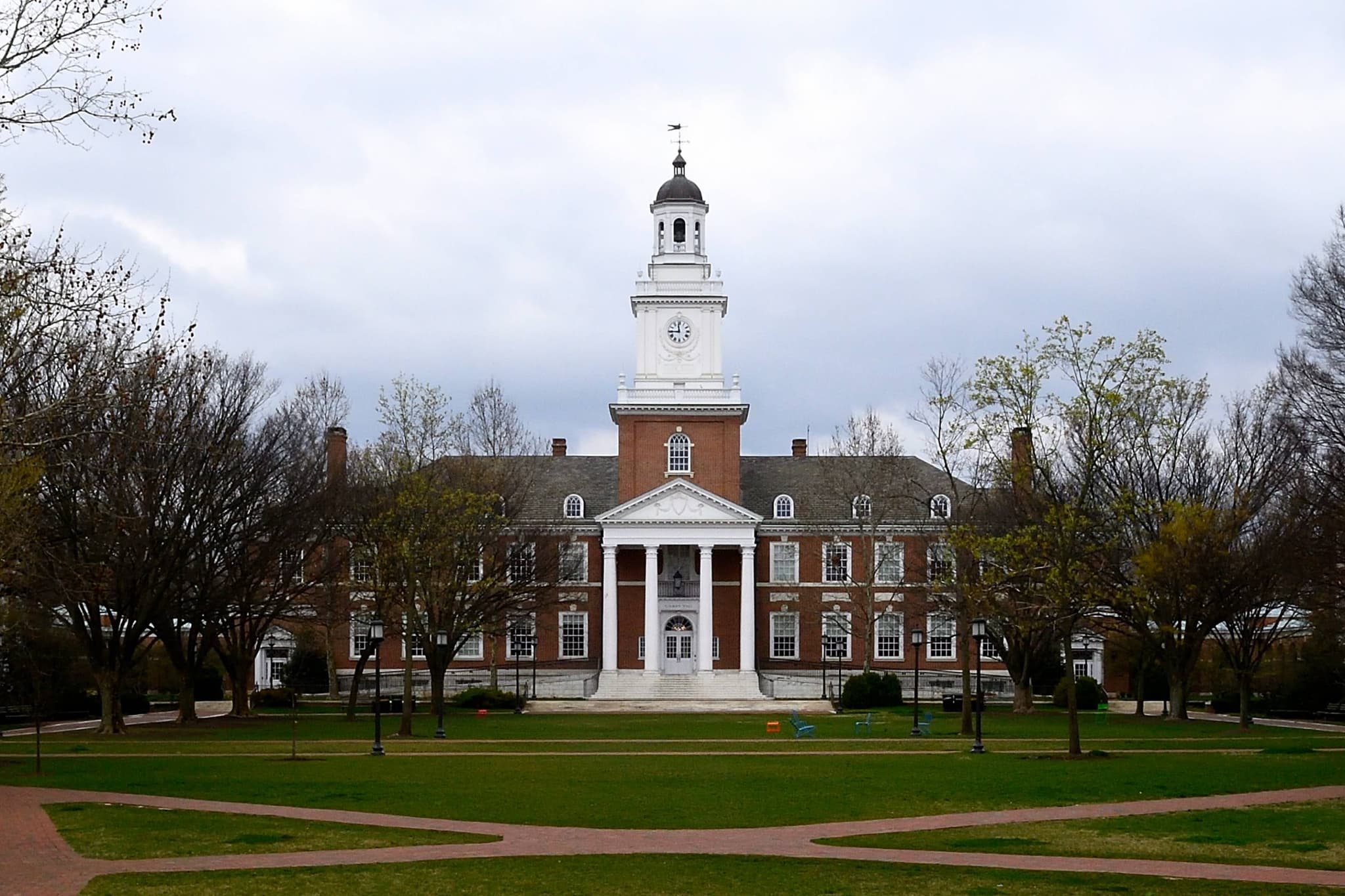 Johns Hopkins University joins Dates.ai
Welcome to dates.ai, exclusively created for the vibrant community of scholars at Johns Hopkins University. Gone are the days of ambiguous swiping and unintended library meet-cutes. It's time to let Eva, our state-of-the-art AI matchmaking chatbot, transform the way you connect with fellow Blue Jays. After an invigorating chat, Eva crafts your profile, weaving in your uniqueness and preferences with precision and nuance.
Our platform eliminates the guesswork from your dating experience. With Eva's deep learning capabilities, we bring you potential partners who share your love for late-night study sessions at Brody Learning Commons or that quiet corner at The Charmery for a sweet gelato treat. Each match is designed to resonate with your Hopkins experience, enhancing your university life while creating beautiful connections.
No more random encounters at Red Emma's coffee shop or waiting for a spark at Spring Fair. Dates.ai redefines university dating, tailoring the perfect symmetry between your academic pursuits and your heart's desires. Let's usher in an era of innovative dating at Johns Hopkins, where Hopkins pride and Eva's articulate matchmaking merge to craft romantic narratives. Let your journey into meaningful connections begin here, at dates.ai.