Karolinska Institute
Exclusive Dating Community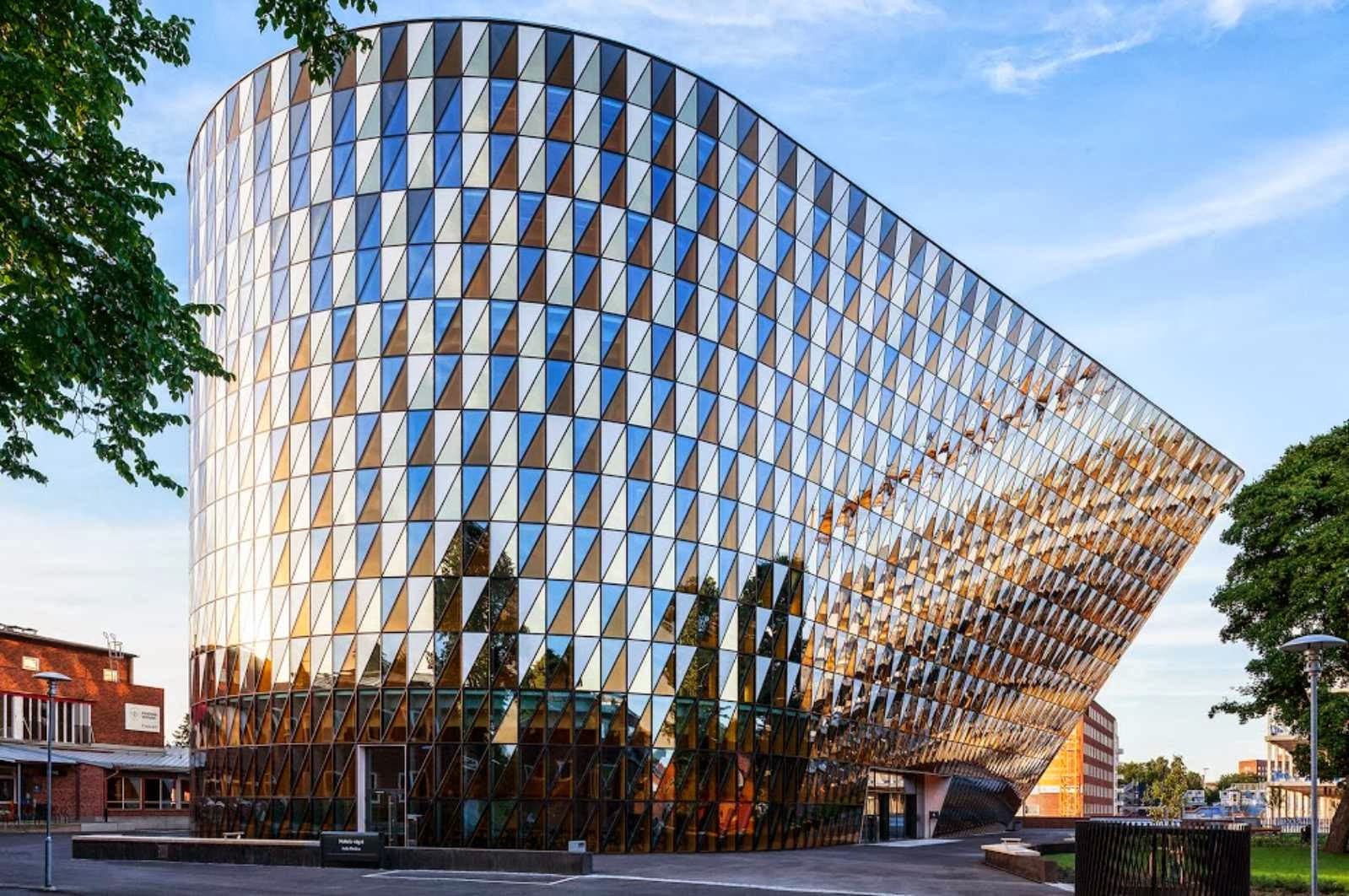 Karolinska Institute joins Dates.ai
Step out of the Solna library stacks and into an exciting new realm of matchmaking with Dates.ai - the dating app designed exclusively for Karolinska Institute students. Join the student community on Dates.ai and say goodbye to the endless cycle of fruitless swiping. Dive instead into easy, personalized matchmaking with the help of our AI chatbot, Eva.
No more guesswork or relying on chance library encounters; Eva parses through your matchmaking chat, learning the nuances of your interests, preferences, and what you're looking for in a companion. As a result, your profile is authentically you, built through conversation rather than tedious manual input.
Why waste a sunny day on the biomedical walk when you can meet your match at the local Studie.F café? Dates.ai takes the hassle out of initial connections so you can invest your time in meaningful, in-person dates at your favorite campus hangout spots. Find your perfect academic and romantic partner with Dates.ai today!