Keele University
Exclusive Dating Community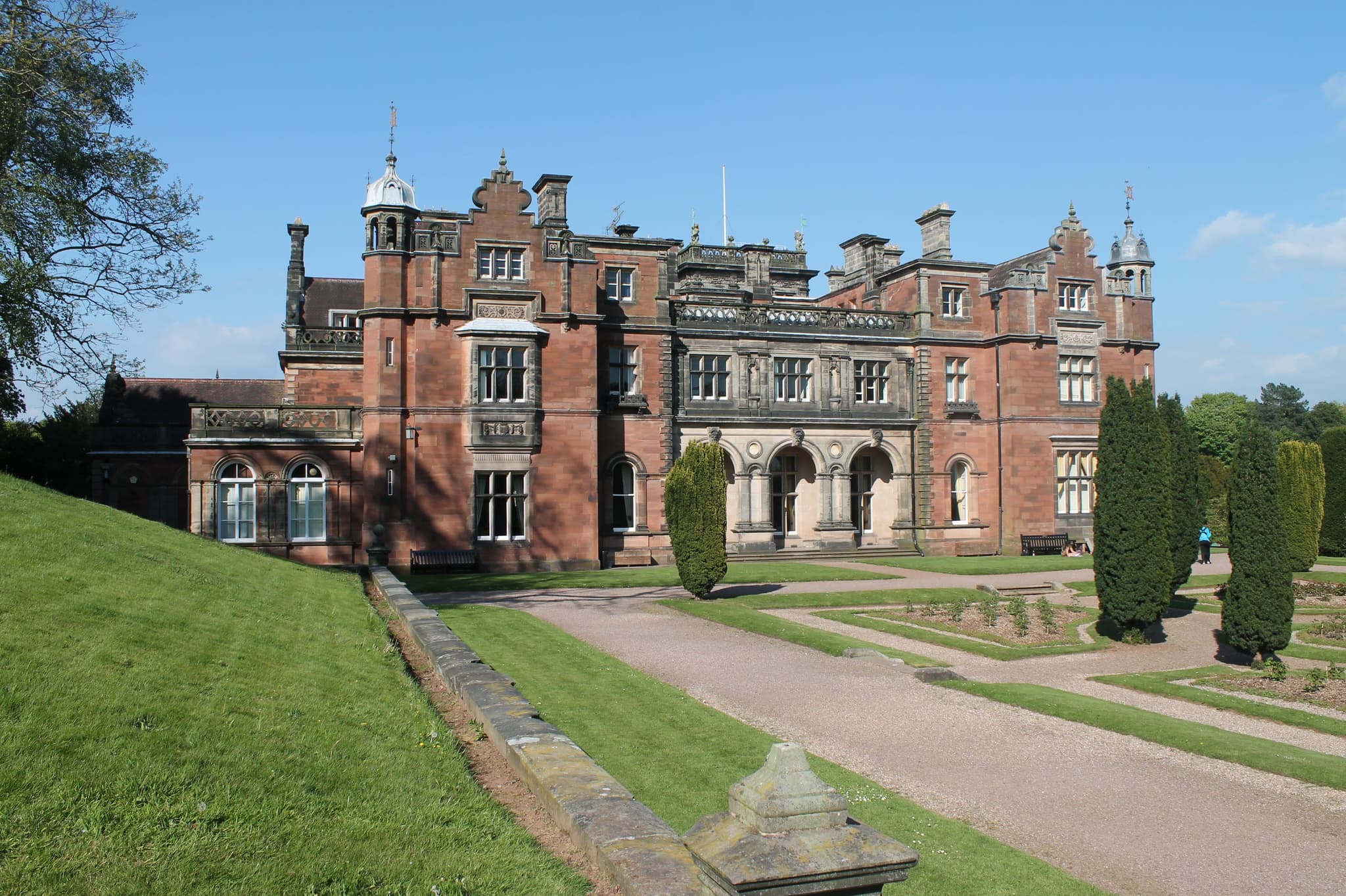 Keele University joins Dates.ai
Welcome Keele University students to Dates.ai, the revolutionary new approach to dating that's as unique as our campus. Forget swiping through countless faces in your free time. Instead, meet Eva, your personal AI matchmaking chatbot, who will understand you better than anyone from your first conversation. No more hoping to bump into your perfect match in the Chancellor's Building or waiting around at Lindsay Coffee Shop for that second date. With Dates.ai, the future of dating starts now.
Our AI chatbot Eva will get to know you through a personalised and engaging conversation, learning about your interests, experiences, and what you value in a potential partner. Whether you're into late-night coding sessions, early morning hikes in the Keele Woods, or enjoying a leisurely afternoon at the KeeleSU, she'll use this information to build a detailed and nuanced profile that will make swiping a thing of the past.
Join us at Dates.ai and transform your university dating experience. Whether you're a fresher at Barnes accommodation or a postgraduate at Holly Cross, Eva is here to assist you. Why rely on a chance encounter at the library when you can have deep, meaningful connections right at your fingertips? Let's get started and make your journey at Keele University unforgettable.