King's College London
Exclusive Dating Community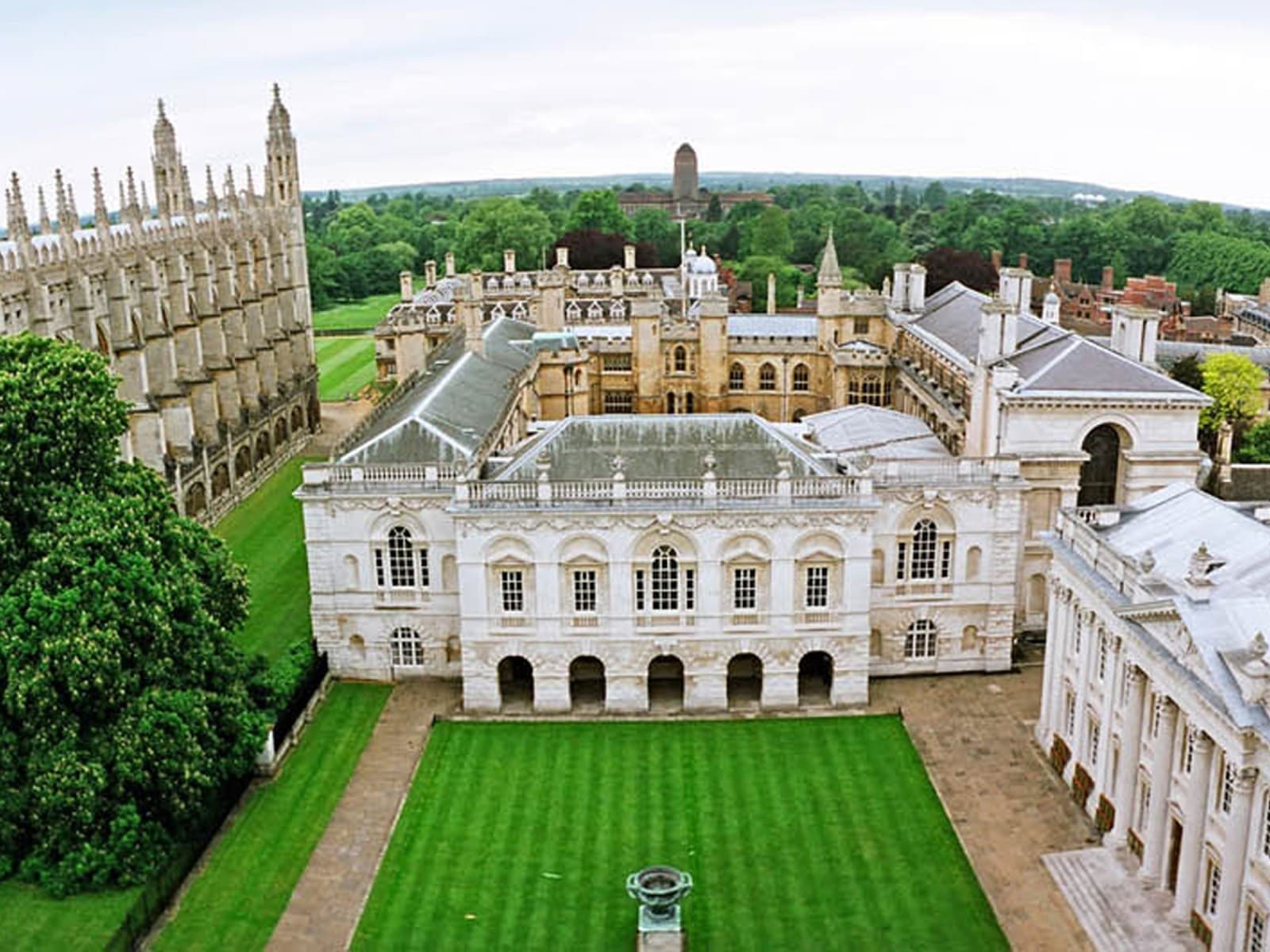 King's College London joins Dates.ai
Welcome to dates.ai, exclusively designed for you, the vibrant community of students at King's College London. We use state-of-the-art AI technology to free you from the tiresome process of swiping and profile building. You don't have to rely on bumping into an intriguing stranger in the Maughan Library anymore.
Our AI algorithm, Eva, takes your input from a friendly chat, analyzes your preferences and matches you with like-minded students at King's. Eva replaces cliche dating profiles with an enjoyable interactive conversation, getting to know your interests from Guy's Bar trivia nights to your thoughts on the latest feature at the Thames-side Roborough Lecture Theatre.
Once Eva completes your profile, we populate your matches, handpicked from the diverse and dynamic student body at King's. How about a quick "chai latte" meet-cute at Virginia Woolf Cafe, or a leisurely stroll on the Victoria Embankment before lectures? Get ready to explore university romance in a brand-new way - all thanks to dates.ai!