Kingston University
Exclusive Dating Community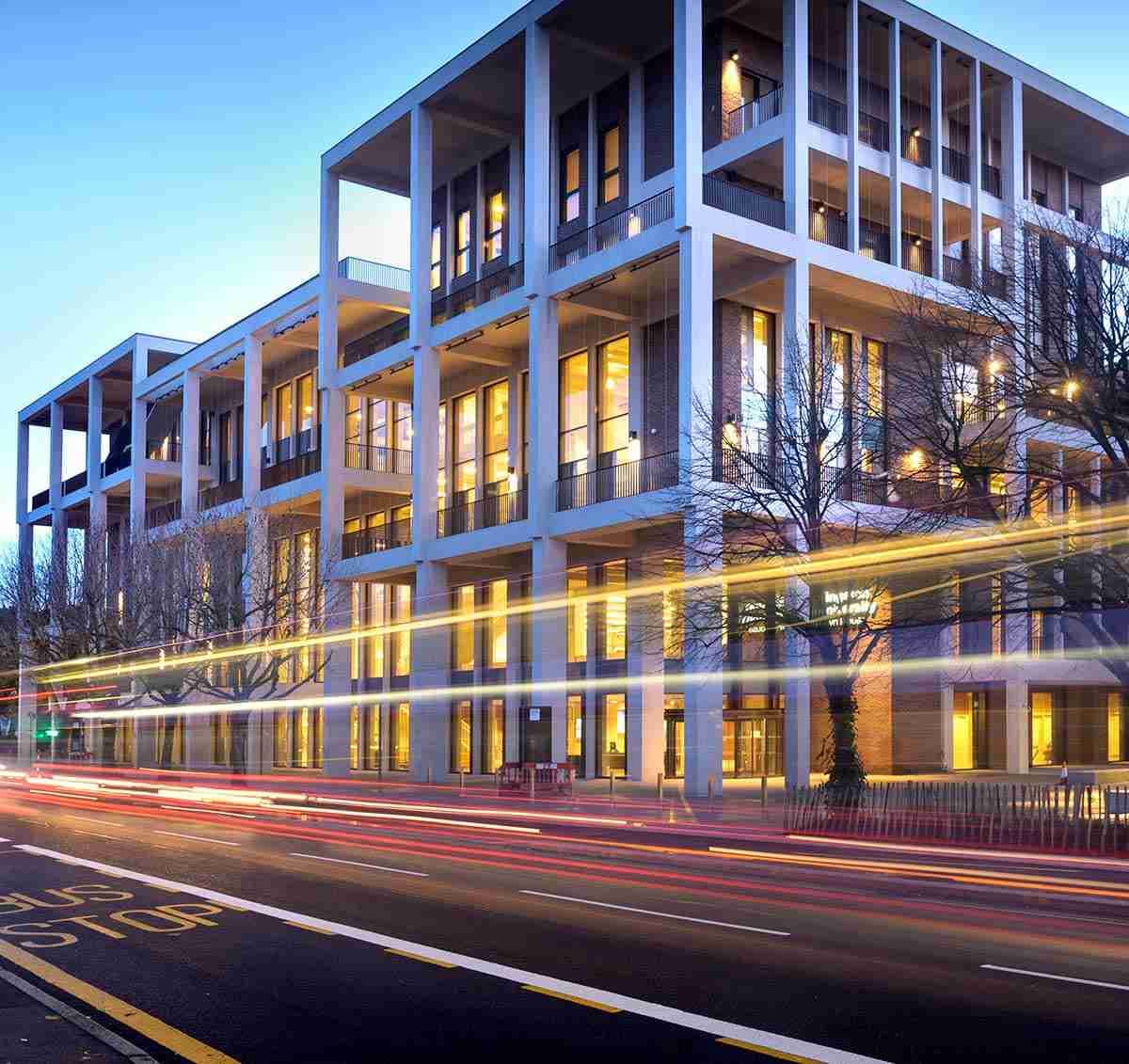 Kingston University joins Dates.ai
Attention Kingston Cougars, nights in the Town House Library are about to become a lot less lonely! We warmly welcome you to Dates.ai, an innovative dating app exclusively crafted for our vibrant student community. Get ready to say goodbye to awkward swiping and hello to Eva, your personal AI matchmaker.
Born out of an understanding of the beautiful quirks that sets us Kingstonites apart, Eva, our intelligent mission-driven chatbot, will engage you in a unique matchmaking conversation. Imagine a friendly chat at The Wych Elm or a casual discussion over lattes at Pickled Pantry, that's how Eva gets to know you. Using AI technology, she carefully builds your profile reflecting your genuine self, eliminating the need for insincere bios, superficial swiping, and chance encounters in the library.
So, why don't you swap those late night cramming alerts at the Nightingale Centre for regular romantic notifications from Dates.ai. After all, finding a partner who understands your affinity for the Thames River walks or shared solidarity during exam season should be as effortless as our connection to the Kingston community. Welcome to Dates.ai, where we put the 'heart' back in Kingston University.