KU Leuven
Exclusive Dating Community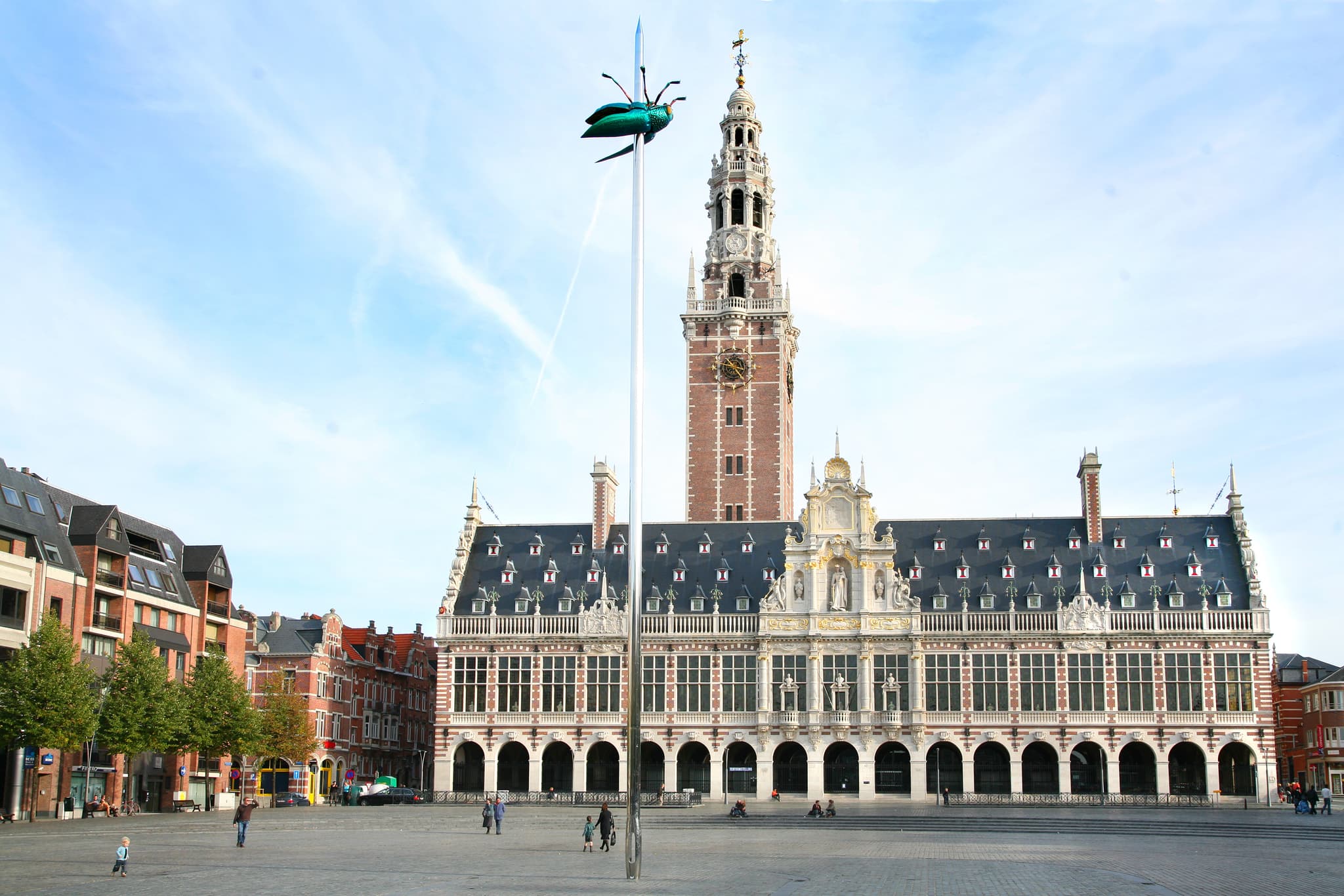 KU Leuven joins Dates.ai
Welcome to dates.ai, the exclusive dating app redefining the dating scene at KU Leuven! We have developed an AI matchmaking chatbot named Eva, designed to make significant connections among university students easier. No need to hope for a chance encounter at the quirky Libanees restaurant or fling a glance across crowded tables at the Fakbar Letteren. Dates.ai is where like-minded students meet.
What makes dates.ai stand out? Instead of endless swiping and filling out tedious forms, Eva is here to do the heavy lifting. Our innovative AI technology engages you in a dynamic conversation, centering on your interests, personality traits, and desired qualities in a partner. All you've to do is be yourself, let Eva know what you're looking for, and get ready for fascinating matches recommended just for you!
Imagine meeting a literary companion for passionate discussions at The Pangaea Coffee Shop, finding a study partner who shares your love for International and European Law, or someone who adores sunny Saturdays at the KU Leuven Botanical Garden just as much as you. With dates.ai, you open up a world of opportunity, transcending typical meet ups amidst hectic schedules. The unique connection you've been seeking is just a few chat lines away.