Lehigh University
Exclusive Dating Community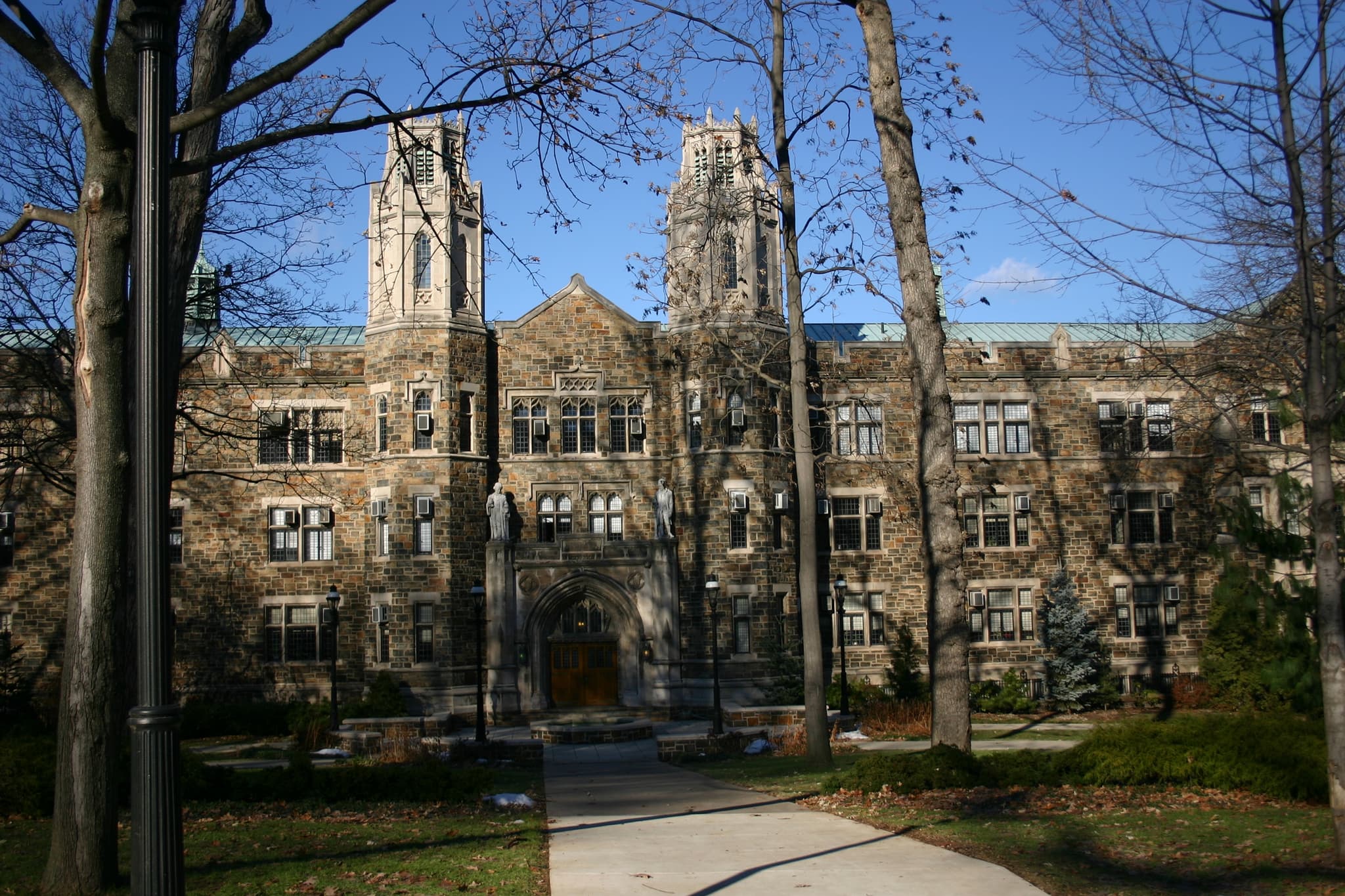 Lehigh University joins Dates.ai
Embrace the future of dating with dates.ai, specifically designed for Lehigh University students. No more risk of trying to catch your crush's eye in Linderman Library, or happening upon your soulmate in a queue at Saxbys Coffee. Instead, say hello to a smarter way to discover love, with our AI-powered dating service.
Eva, our intelligent matchmaking chatbot, uses cutting-edge machine learning techniques to understand your dating preferences. To build your profile, all you need to do is to converse with Eva in a simple, relaxed conversation - no daunting questionnaires or endless swiping. She will get to know your interests, whether you're a Humanities student in love with the aesthetic beauty of the arts, an Engineering major fascinated by the complexity of systems, or an avid Saturday night Hawks fan. Eva gently gathers these granular details about you to make meaningful match recommendations.
Take your first romantic stride with a date at Lehigh's beloved Lost Tavern Brewing or hike the picturesque Lehigh Valley trail. Experience the convenience and precision of AI-powered dating at Lehigh University. Embark on your love story with dates.ai today.