Liverpool John Moores University
Exclusive Dating Community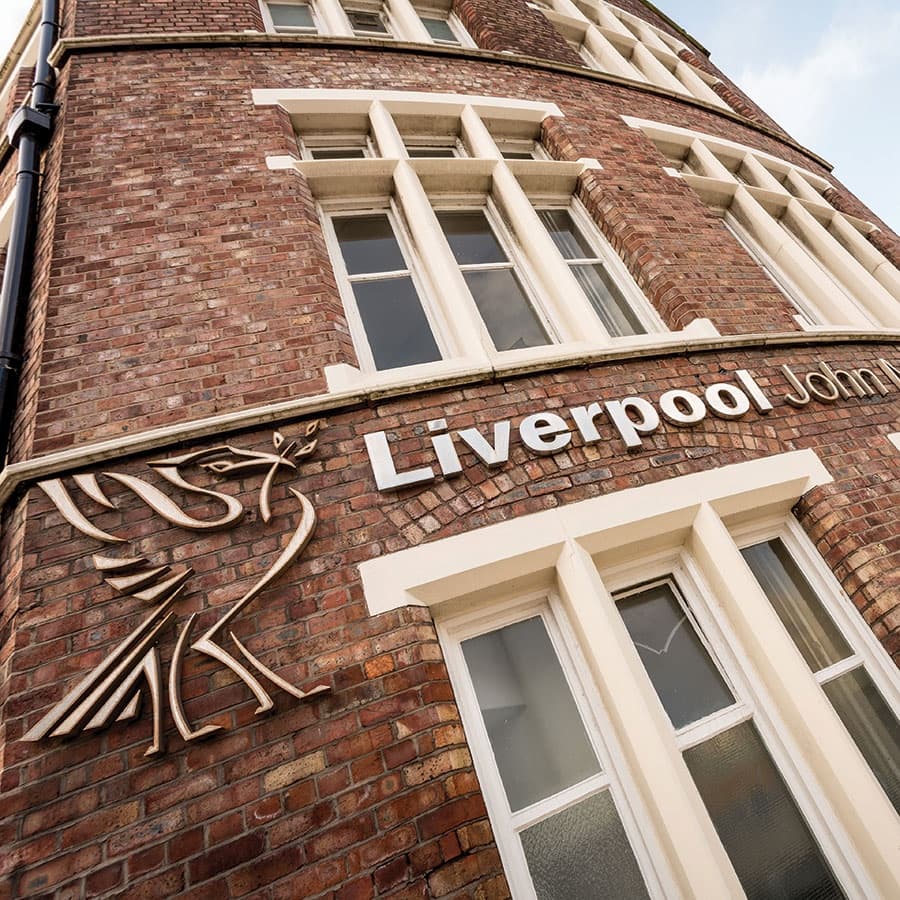 Liverpool John Moores University joins Dates.ai
Welcome to Dates.ai, the trailblazing dating app serving the vibrant community of Liverpool John Moores University! We understand that between late-night study sessions at the Aldham Robarts Library, coffee dates at Il Forno, and those fun rugby matches at IM Marsh, finding that special someone can feel like locating a needle in a haystack. Our mission is to significantly simplify this process by using an advanced AI matchmaking chatbot, Eva.
Eva revolutionises dating by creating your dating profile based on a conversational-style interaction. This leaves behind the exhausting swiping and guessing games, and paves a smoother path to genuine connections with your fellow John Moores students. You no longer need to hope to bump into your match at the Redmonds Building or the beautiful Sefton Park, let Eva do all the work while you focus on enjoying campus life while it lasts.
Made exclusively for John Moores students, Dates.ai is your chance to explore meaningful relationships without compromises. Download the app today and take one step closer to a University life filled with memorable dates, deeper connections and maybe a dash of love!