Loughborough University
Exclusive Dating Community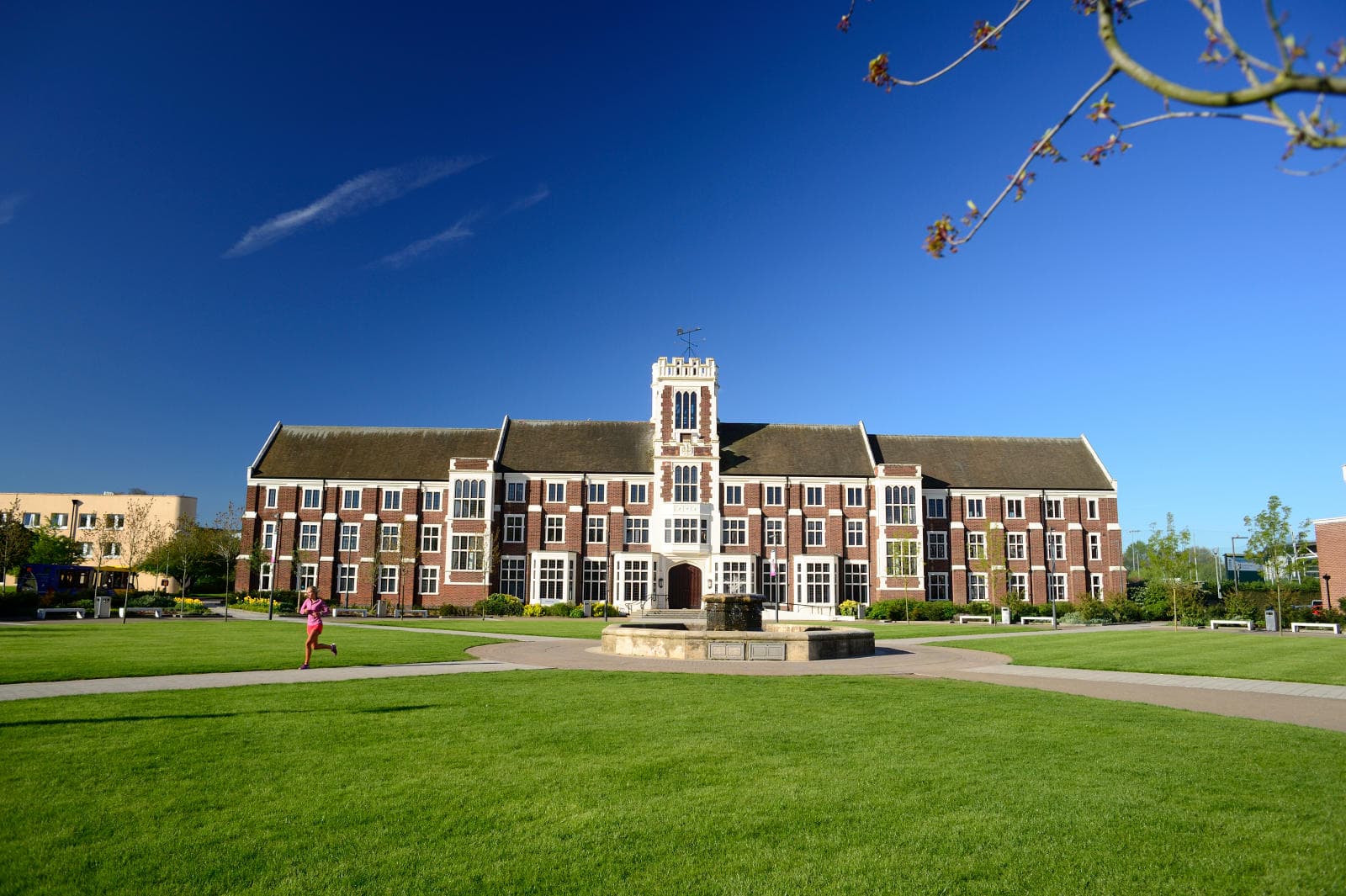 Loughborough University joins Dates.ai
Welcome, Loughborough University students to Dates.ai, a dating platform crafted just for you! Our pioneering AI-powered matchmaking chatbot, Eva, is revolutionizing modern dating with her human-like conversational skills. No more endless swiping or hoping to casually bump into someone in the Pilkington Library. With Eva, a comprehensive profile that truly mirrors you is formed after a relaxed, friendly conversation.
So no more small talk at Hazlerigg-Rutland Community Café that initiates with "What's your favourite subject?". Dive straight into the meaningful conversations based on common interests, shared values, and hobbies. Be it your passion for sport science, love for the mesmerising Loughborough Carillon, or the common struggle of surviving the deadline season, Dates.ai will find you the perfect match.
Ignite a connection tailored to the lively spirit of Loughborough University with Dates.ai. Give love a chance and, who knows, your next date might be at that cosy corner you love at Café ´91. Register now and gift yourself the transcendent dating experience you deserve.