Maastricht University
Exclusive Dating Community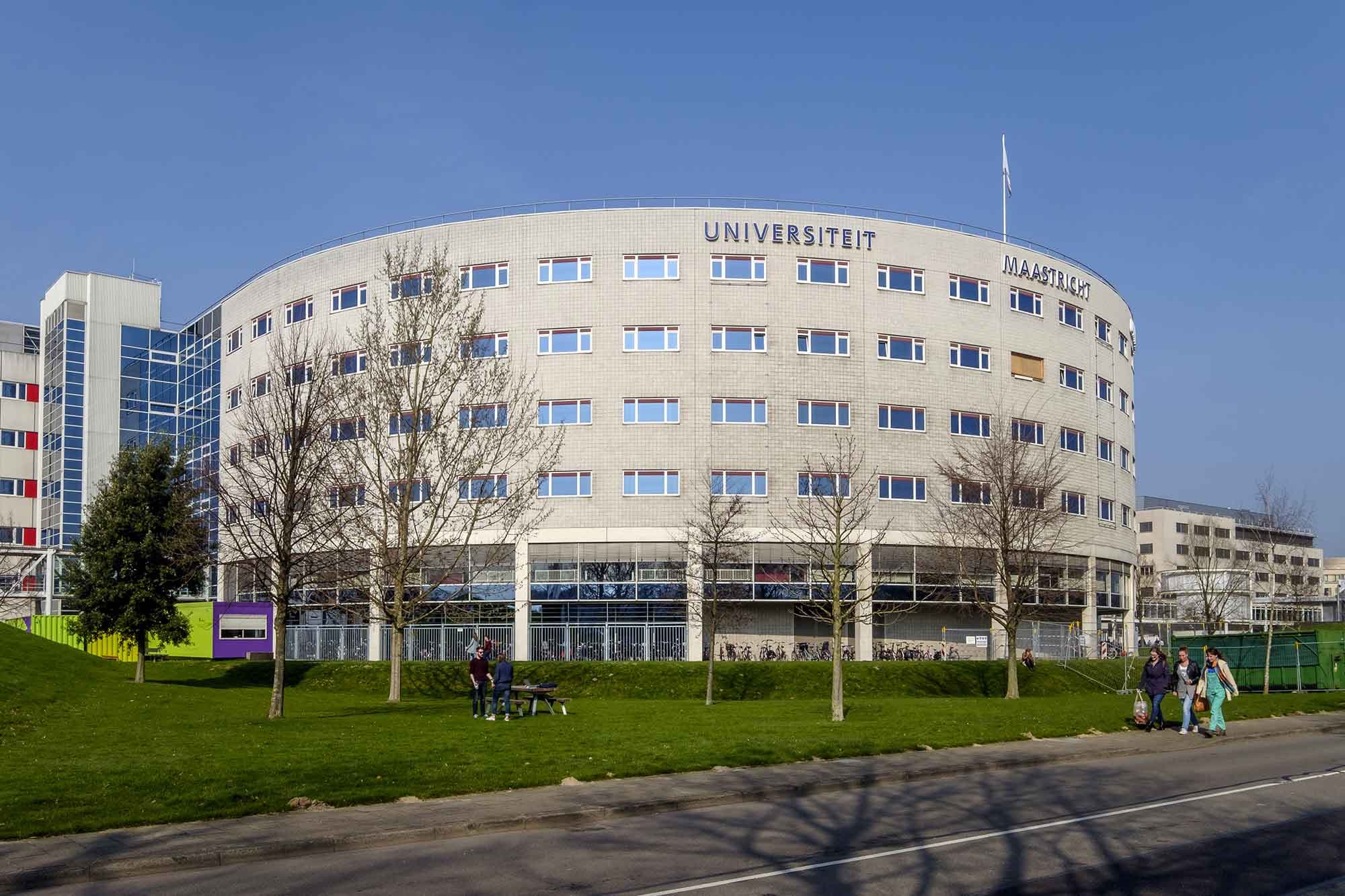 Maastricht University joins Dates.ai
Welcome to Dates.ai, your digital cupids at Maastricht University! Forget about awkward run-ins at the library or late-night encounters at De Dikke Dragonder. With our revolutionary app, meeting fellow students has never been easier. Using our cutting-edge AI, Eva, the game of love is now stress-free, fun, and personalized.
Worried about creating the perfect profile? Eva's got you covered! Through a friendly matchmaking chat, Eva builds your profile for you. There's no need to swipe until your thumbs hurt anymore either. Eva makes connections based on deep conversations, removing the shallowness of endless left-right swipes. Just share your day, discussions at SBE, your favorite spot in Coffee Lovers, or that amazing summer sunset at the Meuse, and let Eva do her magic!
Whether you're new to Maastricht University or a familiar face around campus, we invite you to join Dates.ai and jumpstart your love adventure here in Maastricht. Get ready to discover love in a whole new light with Dates.ai, where turns in the journey have never been this exciting!