Mahidol University
Exclusive Dating Community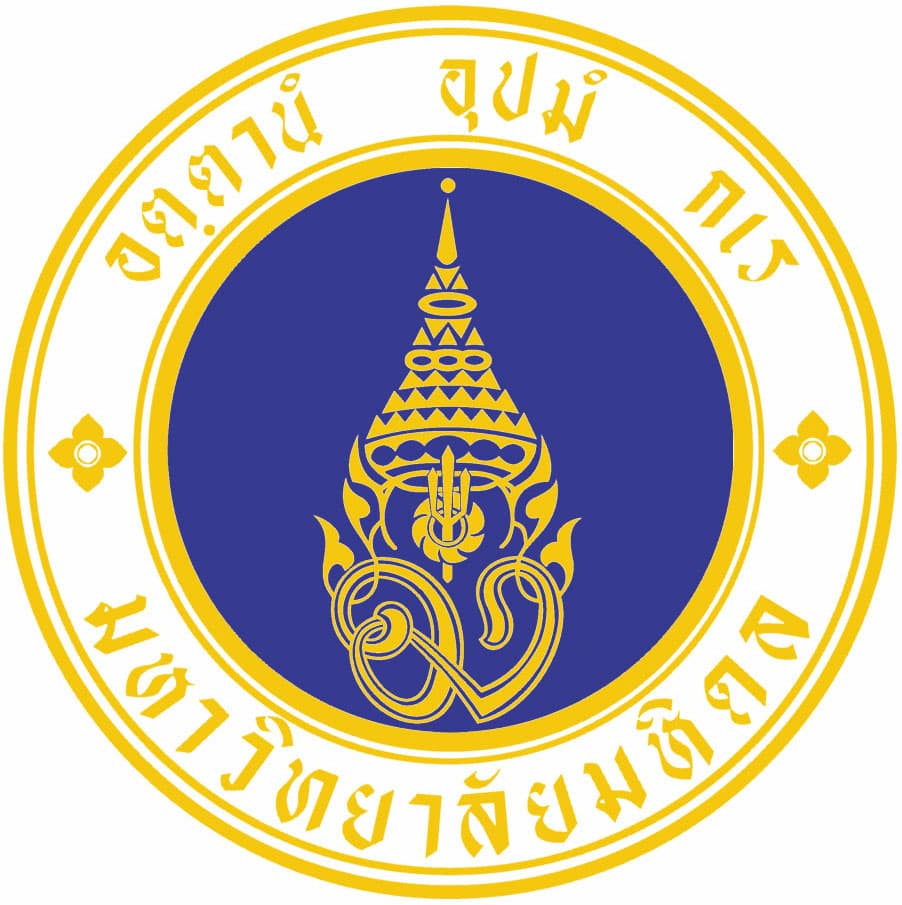 Mahidol University joins Dates.ai
Meet your match right here at Mahidol University with dates.ai, a highly intelligent dating app made exclusively for Mahidol students. Now you don't need to encounter your crush between the library shelves or line up at the D-Canteen, hoping to catch a glimpse of the one! Our AI matchmaking chatbot, Eva, makes those awkward moments obsolete.
With dates.ai, you no longer rely on luck for love. After a simple yet intuitive chat with Eva, she crafts a profile that truly represents you. There's no more swiping through endless profiles. Eva's AI magic does all the work, intelligently matching you with potential partners based on your conversation, preferences, and aspirations, all ingrained in the heart of Mahidol University's life.
On your first date? Exchange your awkward coffee shop encounter with our personally recommended spot, the hidden gem, Moonwalk Espresso, where Mahidol lovebirds fly to connect. Or choose from Eva's other hand-picked locations around the campus, best suited for a budding romance. Find your better half at Mahidol today, with a little help from dates.ai.